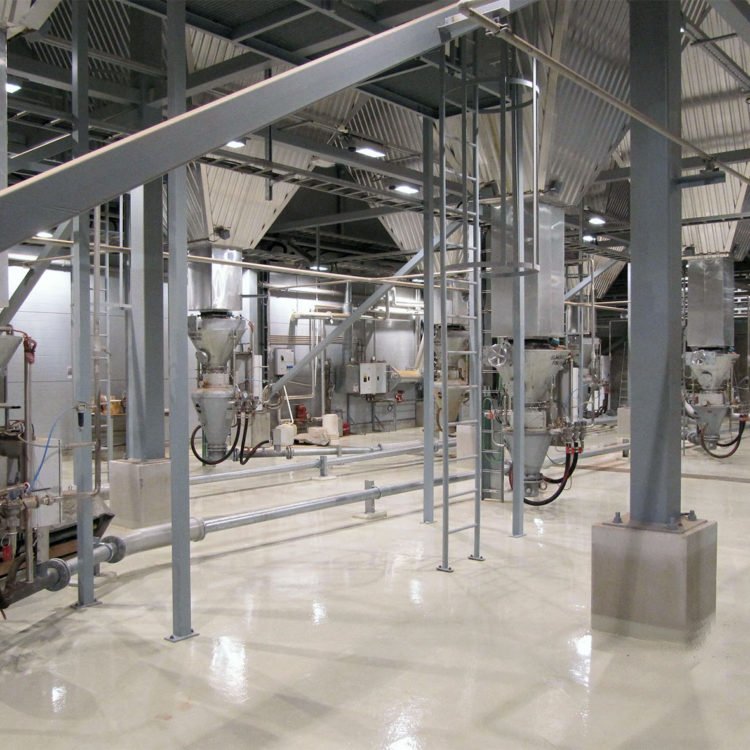 Solutions / Pneumatic Conveying
No matter how challenging the material – We can move it
Pneumatic conveying is one of the most efficient and economical ways of handling process industry materials. It is a flexible means of conveying fine, dusty, powdery, granular, and hazardous materials for longer distances and in complex plant layouts.
Interested? Contact: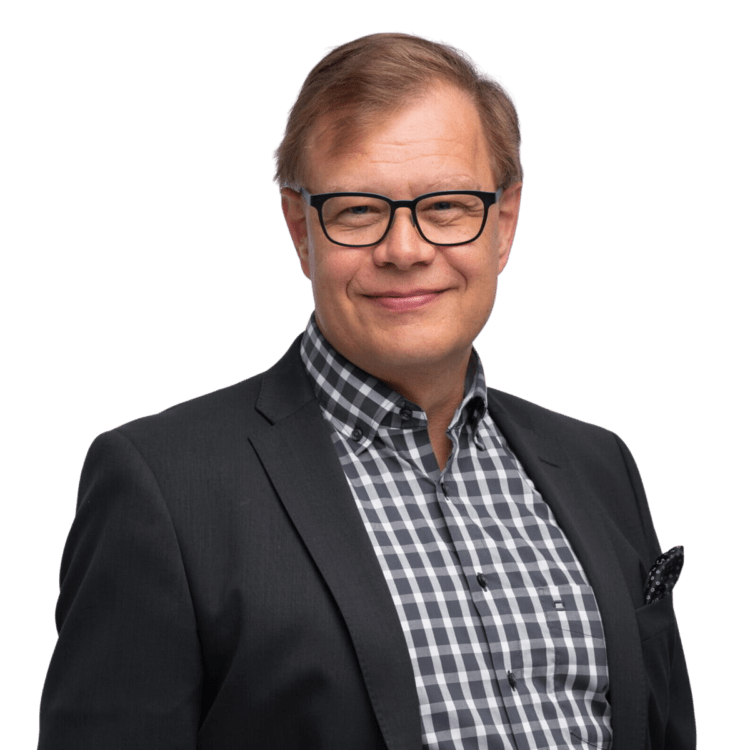 Jyri Talja
Director, Sales
We have hundreds of references in pneumatic conveying with dozens of conveyable materials. Our objective is to minimize the OPEX without compromising the integrity and quality of operations and maximize availability, so our customers get service without unnecessary delays.
We have our own manufacturing, according to PED, to ensure the safety of pressure equipment. We also have products with ASME code requirements (ASME Boiler & Pressure Vessel Code). We want to do our best to prevent accidents by making steam boilers and other mechanical engineering equipment safer.
We also manufacture and design piping, bends, and cupola valves, which are the easiest to maintain. Our core business is to manage the entire ash handling in the best possible way in terms of technology, sustainability, energy efficiency, operational expenses, maintainability, and cost-of-ownership.
The technologies we use for pneumatic conveying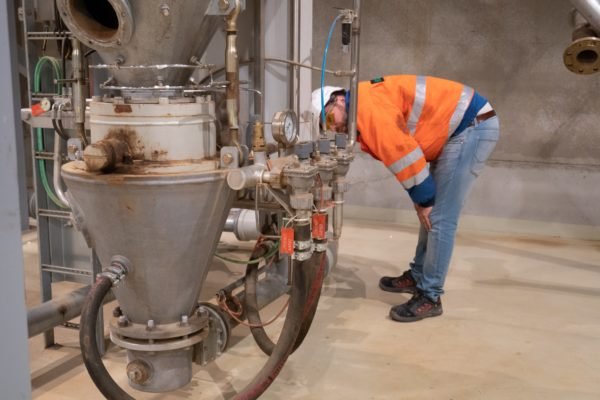 Pressure conveying for dense-phase and dilute-phase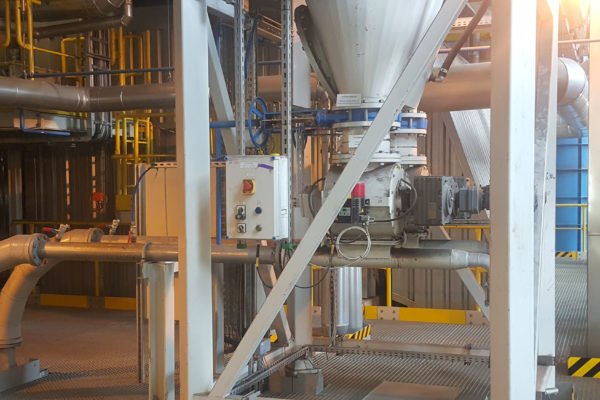 Blower conveying for dilute-phase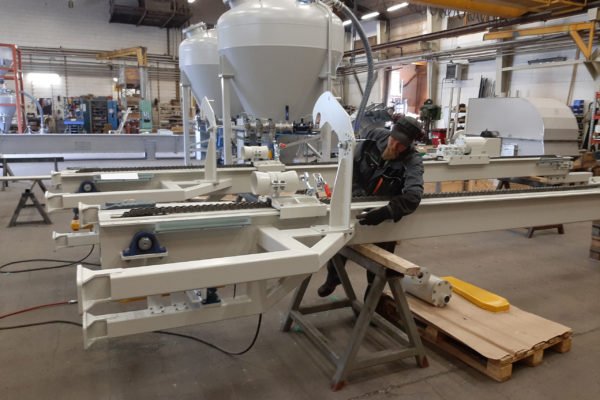 Combination of pressure and blower conveying for lance injection applications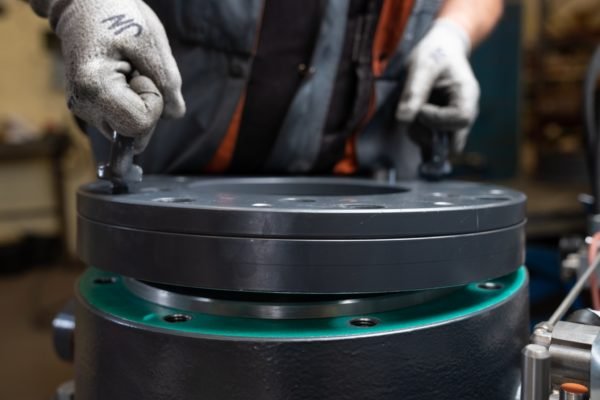 Cupola Valves
Our cupola valves are ideal for solutions that require valves resistant to high wear and tear, high pressures, or hot conditions.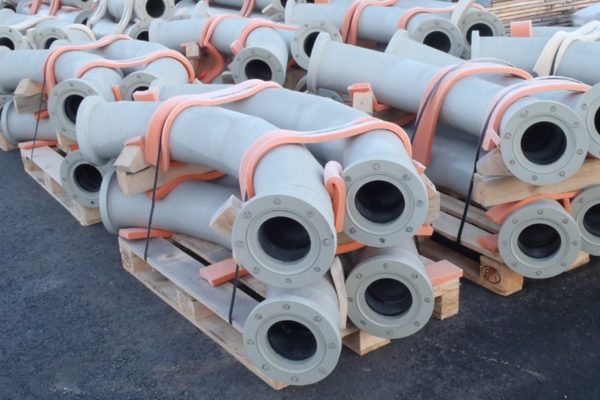 Pipeline Solutions
Efficient cooling solutions and material conveyors are nothing without a proper pipeline design.
Test how Kopar pneumatic conveying products fit your production plans