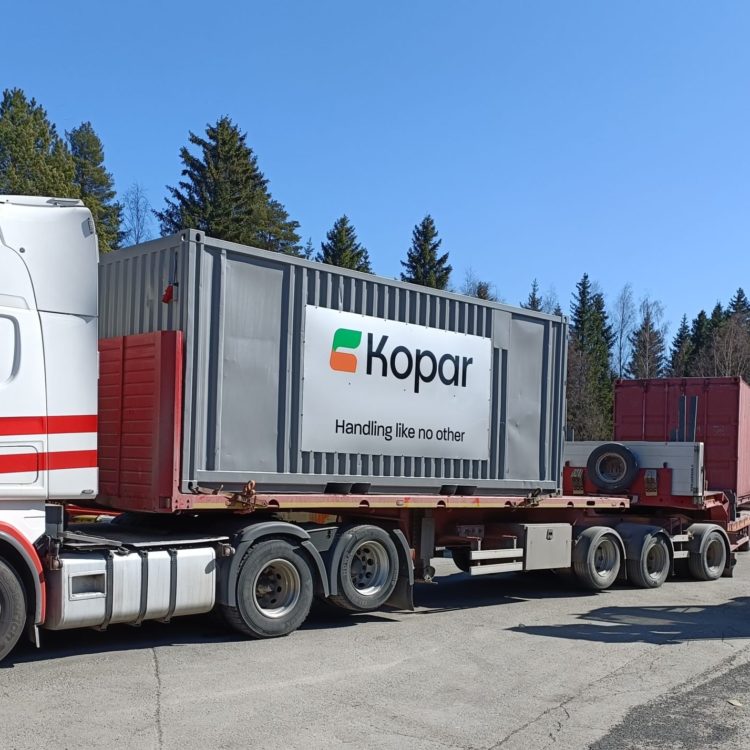 Services / Maintenance Service
Taking care of your business
Kopar takes care of your business even after your plant is up and running. We provide you with a full range of services from warranty service and maintenance to overall modernization and development projects.
Interested? Contact: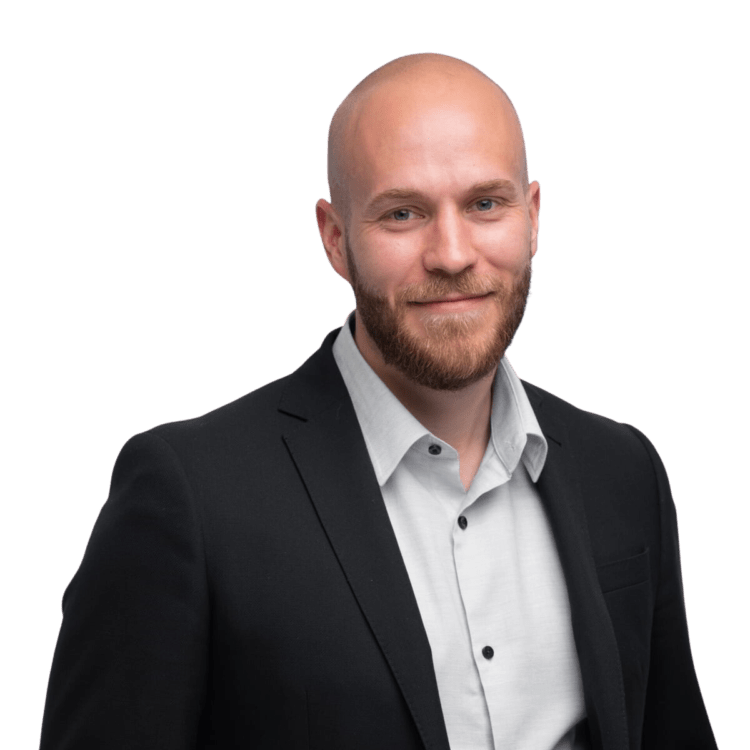 Eero Lehtilä
Director, Technology
On-site services like audits and reviews
Various factors, such as the properties of the material being transported, the temperature of the material, and the temperature inside the conveyor, can affect the wear and tear of different parts. In some cases, the part can last for years and in others it must be replaced every six months. It therefore makes economic sense to let an expert assess their need for replacement.
Our experts can come to your premises to do check-ups or review your overall maintenance needs. After a thorough inspection, they will give you a list of all the necessary actions and advise you on how to get the best value out of your equipment.
It is then easy for you to decide the schedule for your future maintenance actions.
The biggest advantage you get from a system review is the ability to plan for the future. The review gives you information
about what can be done to overcome the
problems and how much the repairs will
cost.
What ultimately matters is that plants run
as intended and that there is as little unplanned downtime as possible. When a
process runs smoothly and the technology
is in working order, life-cycle costs also
drop.
Consultancy and optimizing
Planned and short-note maintenance
We offer our clients a flexible annual contract that covers all the necessary maintenance work. Once our Service Manager has visited your facility to assess the need for maintenance, you can decide which actions are essential during the annual maintenance and which can be left to a later date.
Our team also handles individual maintenance procedures, for example, during a maintenance stop.
Unique know-how
Kopar's strength lies in the decades of
experience that the company has in servicing a wide range of equipment.
Kopar has been working with unusual
machinery since the days of Rauma-
Repola. Our experience gives us the
ability to service all kinds of equipment,
not just smelter and energy production
machinery.
Building a strong partner network is
also important for Kopar's maintenance
business, with reliable partners we can succeed even further.
Read more about our custom solutions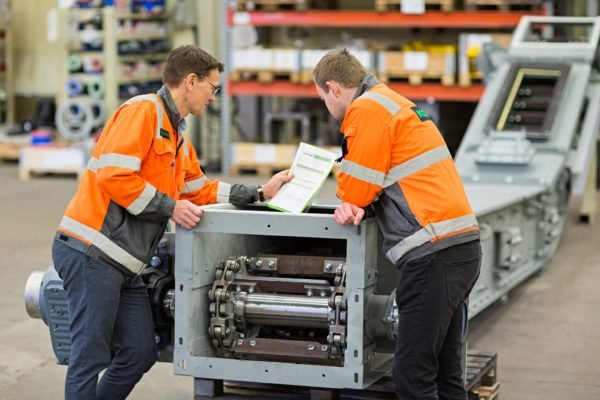 Mechanical conveying solutions even for the most challenging materials and conditions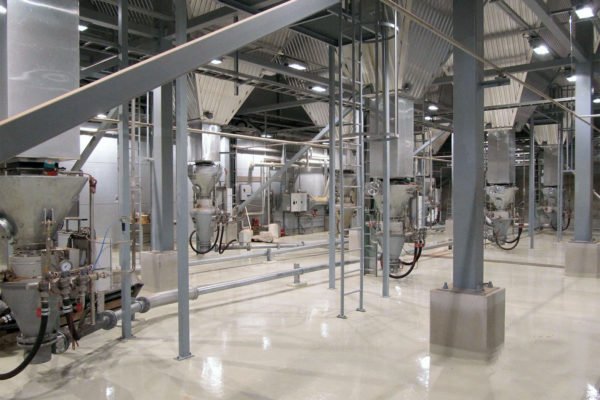 Minimize operating expenses without compromises in quality with our flexible pneumatic conveying solutions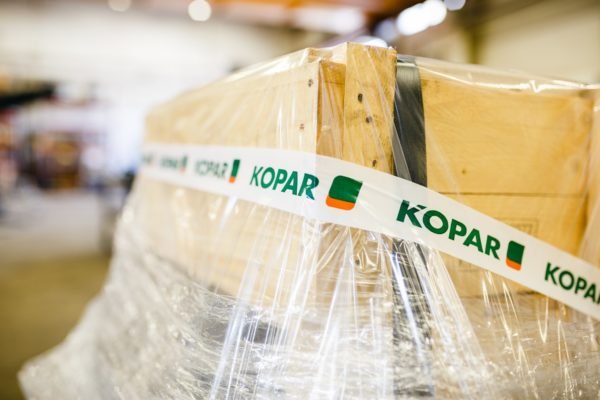 We have a classification and storage solution even for the most difficult bulk materials