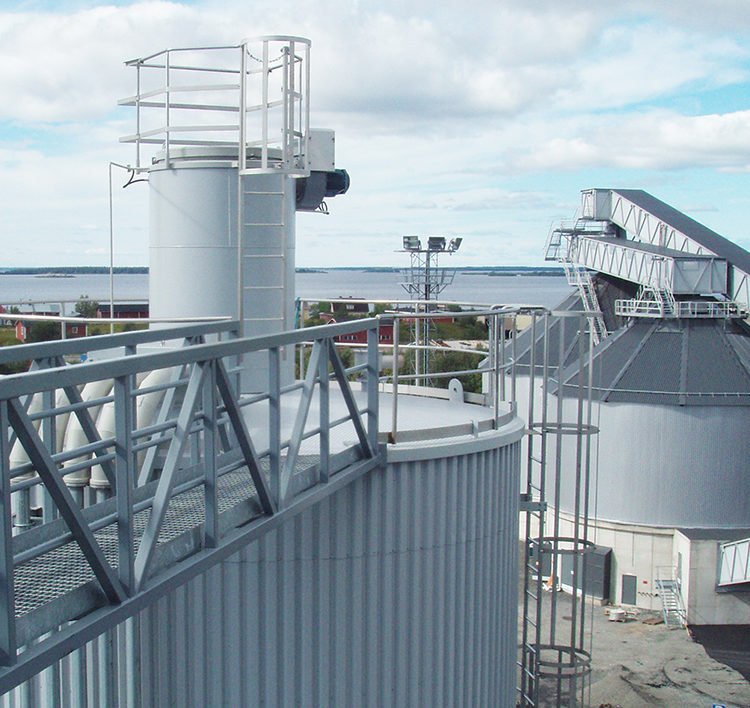 Solutions / Mechanical Conveying
No matter how challenging the material – We can move it
The process industry generally requires lots of conveying of solid materials. The simplest means of doing this is mechanical conveying, which can be applied to horizontal conveying, vertical conveying or both combined.
Interested? Contact: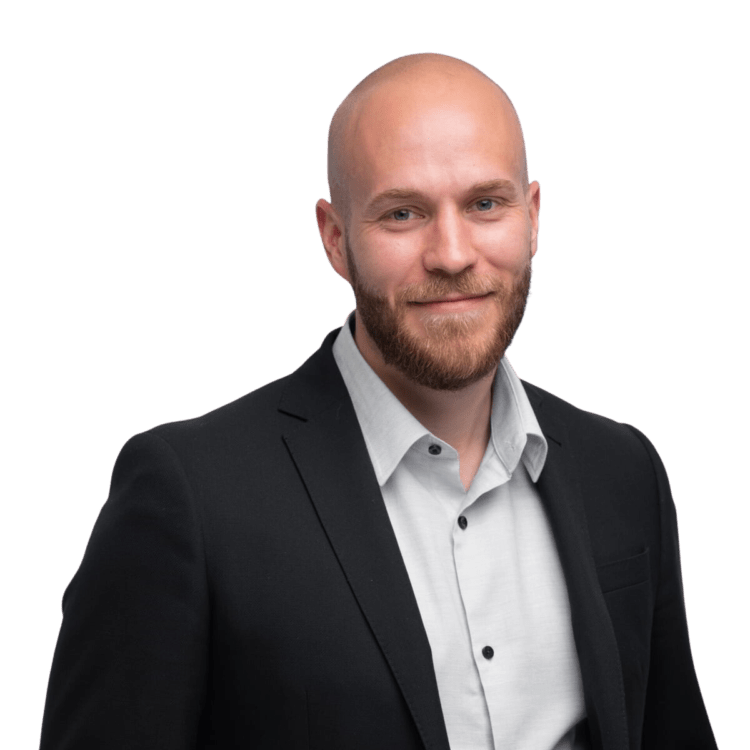 Eero Lehtilä
Director, Technology
Kopar is highly acknowledged for specializing in handling and conveying hot, abrasive, dusty and challenging materials.
Our drag chain conveyors, screw conveyors, elevators and excavators are used for those purposes. They can easily achieve high capacities of up to 300 t/h.
We also manufacture chain links that play an essential role in the durability, operational expenses, and total cost of ownership of chain conveyors and elevators.
Our mechanical conveying products
Don't hesitate to contact us
We are here to help you.