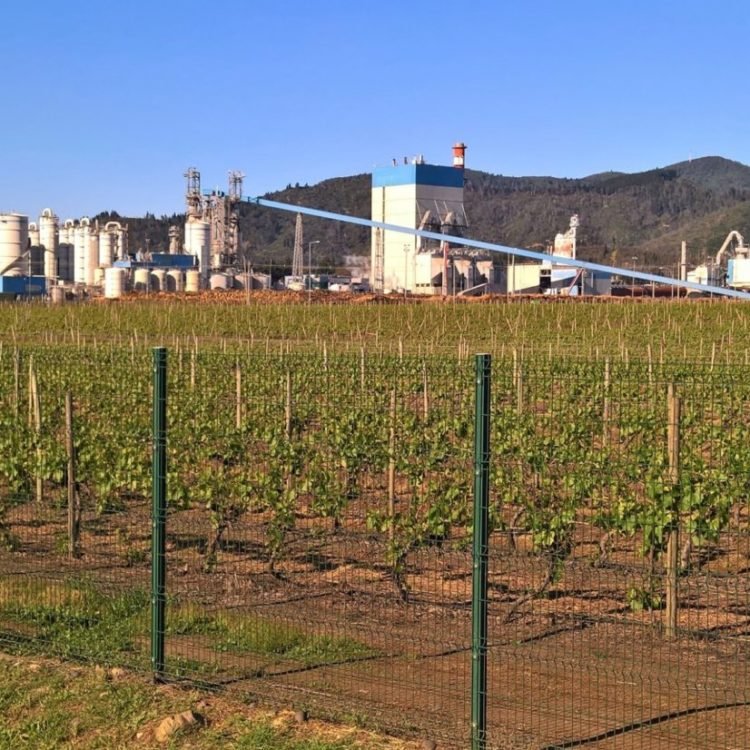 Industries \ Pulp and Paper
Bulk material handling solutions
for pulp and paper industry
Finland is well known for its pulp and paper industry. Kopar's focus in the industry is on handling abrasive, hot and dusty materials.
Interested? Contact: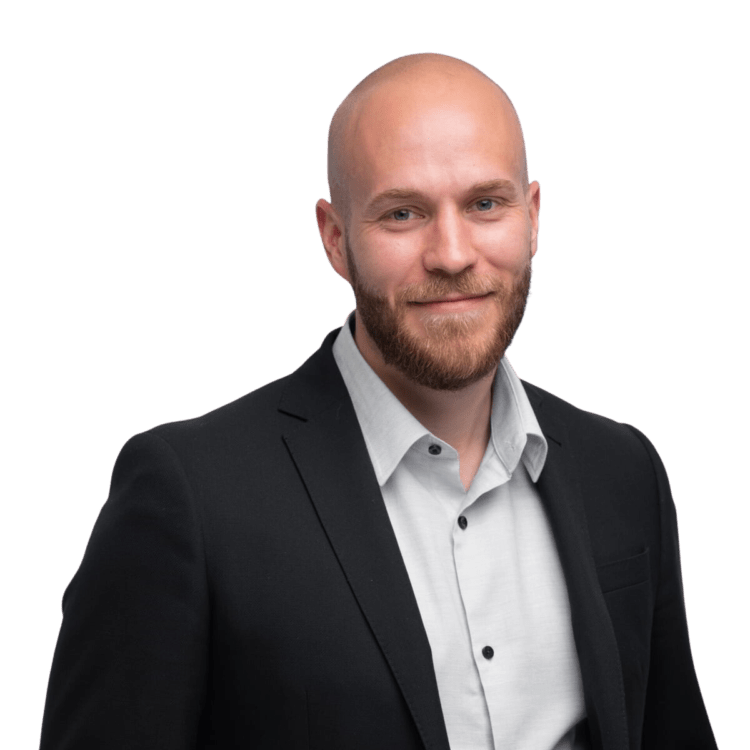 Eero Lehtilä
Director, Technology
Our key technology solutions are designed for ash and lime handling. We have a full scope of specially designed mechanical conveying equipment for collecting and transporting fly ash generated in the process. It includes extra wide drag chain conveyors, screw conveyors and robust rotary feeders.
For transporting hot burnt lime from the kiln to the silos, our product range covers heavy-duty mechanical conveying equipment such as drag chain conveyors, screw conveyors and chain bucket elevators. We also provide storage solutions, silo discharge equipment and all other needed accessories with proven application-specific designs.
We have decades of experience in designing and delivering complete storage, dosing and conveying solutions for additive materials used in the process, such as starch, magnesium sulfite, CMS and plastic granules. 
Recovery boiler ash handling
Process chemical handling
Read more about our custom solutions for pulp and paper industry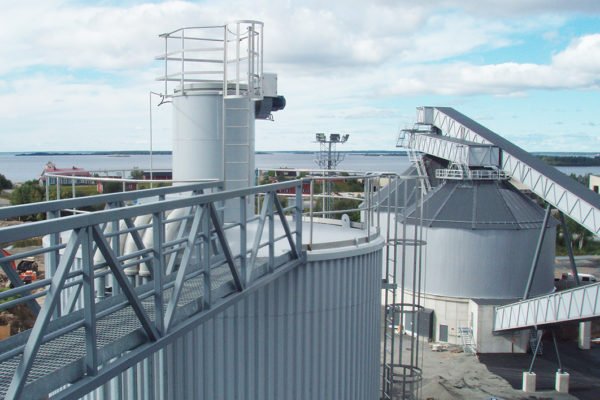 Mechanical conveying solutions even for the most challenging materials and conditions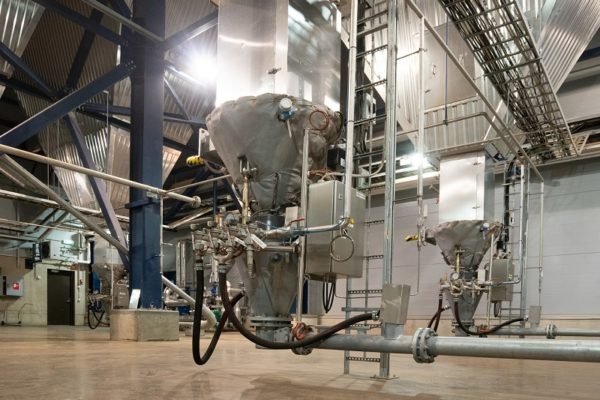 Minimize operating expenses without compromises in quality with our flexible pneumatic conveying solutions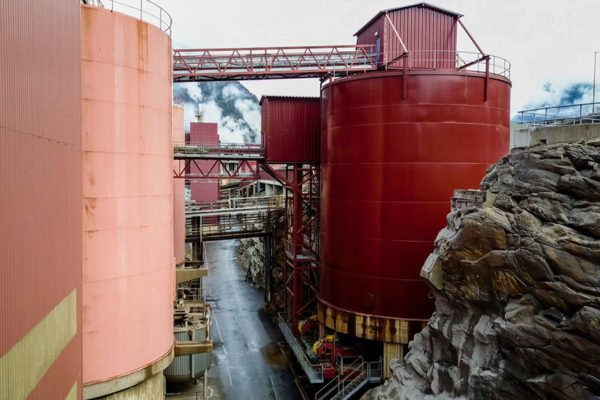 We have a classification and storage solution even for the most difficult bulk materials