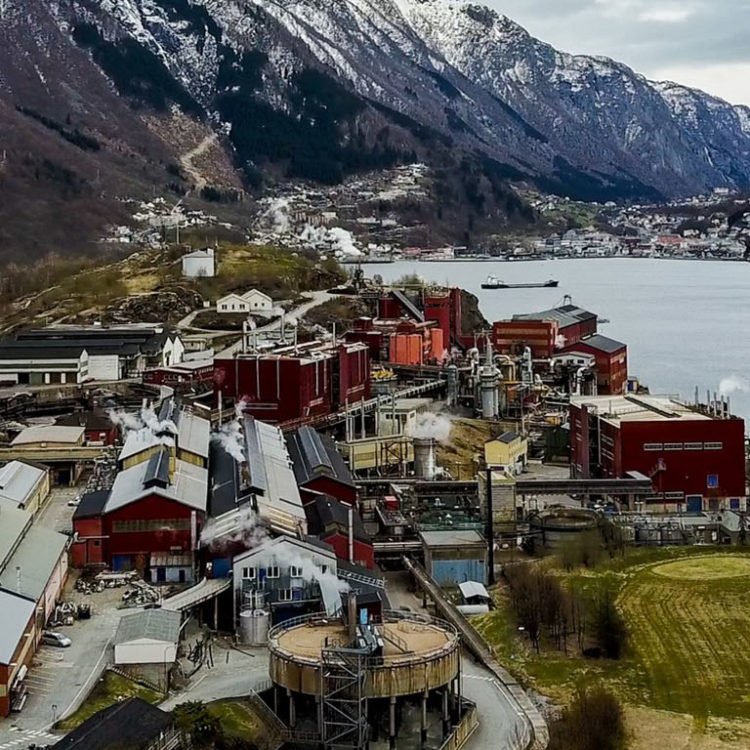 Industries \ Metallurgy
Extreme conditions require solutions you can trust
Kopar is a reliable partner in supplying high-quality bulk material handling solutions, especially when hot and abrasive processes are crucial for operations and availability. We offer proven technologies for mineral handling and metallurgical processes. 
Interested? Contact: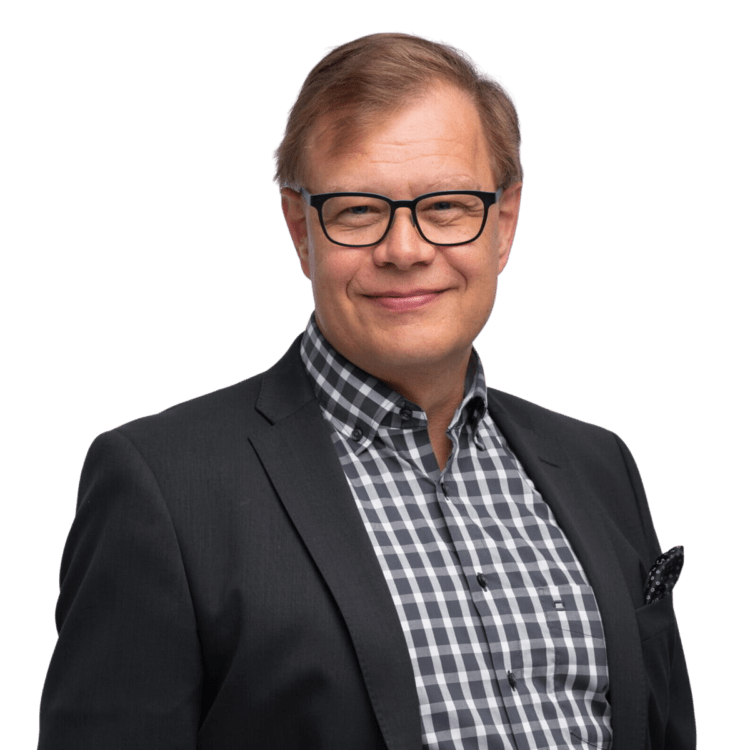 Jyri Talja
Director, Sales
We have a long tradition in non-ferrous smelter processes with decades of hands-on experience in designing and manufacturing metallurgical solutions for customers worldwide.
Our primary competence relies on the mechanical and pneumatic conveying of abrasive concentrates and feed mixtures, as well as primary and secondary flue dusts. Additionally, our crushers are used to break down the lumps of the WHB-dust.
Our product range covers heavy-duty drag-chain conveyors, elevators, excavators, various types of pneumatic conveyors, air slides, dust filtering, crushers and rotary valves. 
Waste-Heat Boiler dust handling
Electrostatic Precipitator
dust handling
Baghouse filter dust handling
Electric furnace dust handling
Our solutions for conveying the concentrate
The dense-phase and dilute-phase ELMO pneumatic conveying systems
Mechanical conveyors such as vertical elevators or inclined drag chain conveyors.
Our solutions for conveying specific dusts
Wide range of crushers
Pneumatic conveying, both on dense-phase and dilute-phase models
Mechanical conveying
Over 25 smelters around the globe trust our expertise
Equipment specifically designed for demanding smelter conditions.
Always tailormade to fit your need. No "one size fits all"-solutions.
Read more about our custom solutions for metallurgy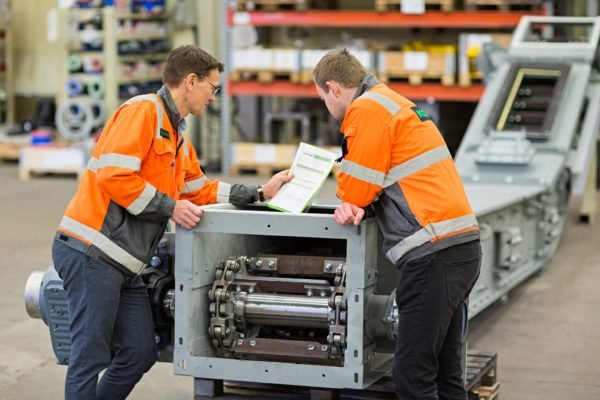 Mechanical conveying solutions even for the most challenging materials and conditions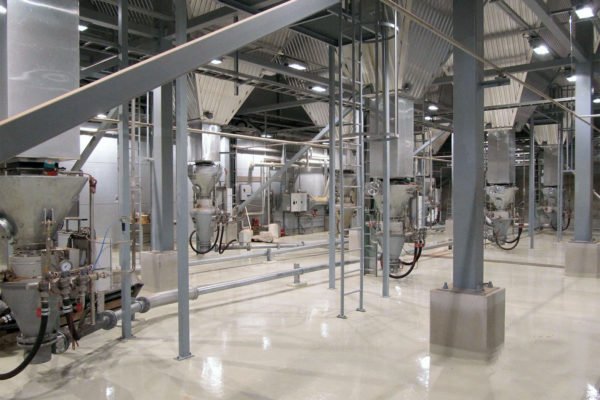 Minimize operating expenses without compromises in quality with our flexible pneumatic conveying solutions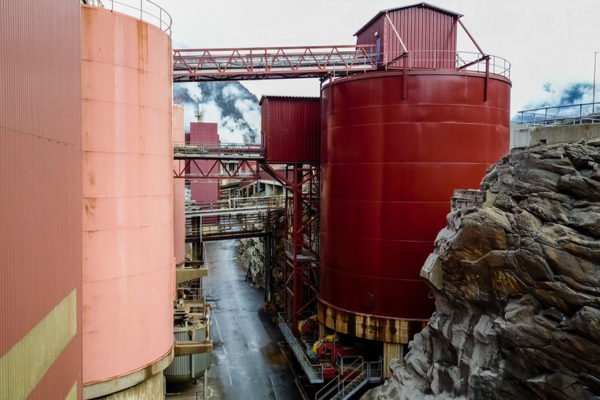 We have a classification and storage solution even for the most difficult bulk materials