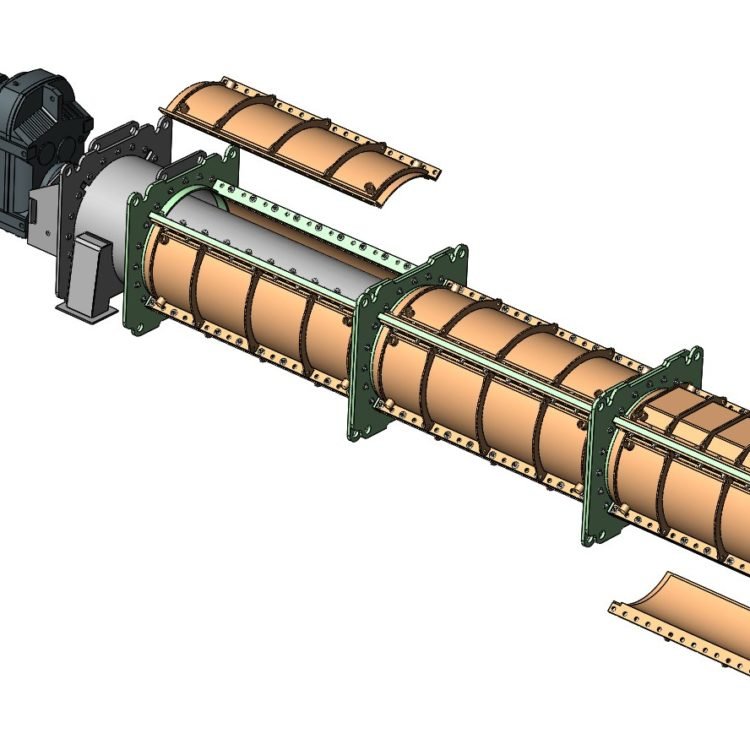 Solutions / Cooling
Cooling solutions for the most demanding environments
With our Cooling Solutions, you can handle even the hottest and most abrasive materials safely and efficiently.
Interested? Contact: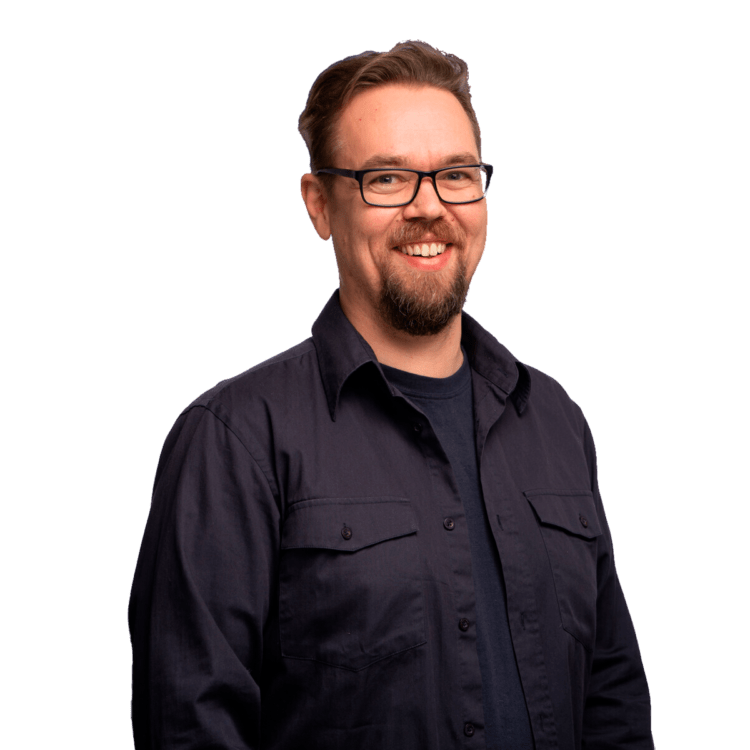 Jussi Niemensivu
Engineering Manager
Hot materials may require cooling for several reasons: subsequent process stages cannot tolerate high temperatures, HSE requirements prefer handling material at lower temperatures, legal restrictions for road transportation etc.
Materials that require cooling are typically solid products from high-temperature processing. Typical processes are energy boilers, concentrate roasters and lime kilns. Consequently, materials to be cooled comprise bottom ash, fly ash, process dust, sinter, calcine, burned lime, fertilizers and activated carbon.
Due to a variety of material characteristics, capacities and cooling requirements, you may need various cooling technologies and devices.
Our products for cooling
Test how Kopar cooling products fit your plans