Kopar / Our story
We handle it like no other.
Kopar optimizes industrial processes by designing and manufacturing solutions for material handling and conveying that are superior in terms of performance and durability.
Our goal is to lighten the environmental burden of the industrial processes through more economical energy usage, longer life cycle of products and less need for maintenance.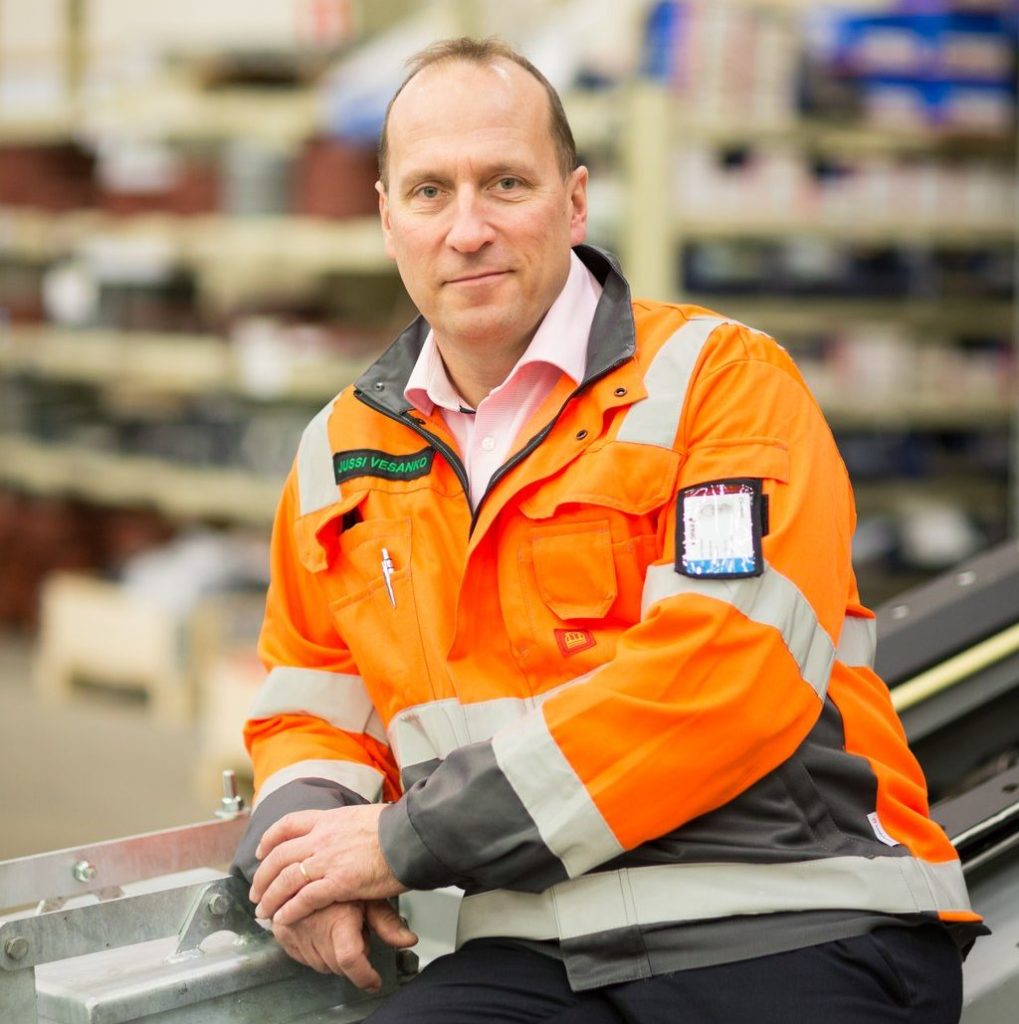 We design and manufacture high quality equipment for optimal and efficient material handling and conveying. Our tailor-made solutions for both pneumatic and mechanical bulk material handling guarantee that our customers get the most out of their production and are able to advance with the green transition of their processes through more economical energy usage, longer life cycle of products and less need for maintenance.
Years of experience and expertise of our teams have made us pioneers in handling and conveying the most demanding bulk materials.
At Kopar, we create products with innovations and continuous development is in our company's DNA. As an employer, it is important to us that our teams feel proud of working at Kopar.
We want to take part in the change of the entire industry being more efficient as well as more sustainable and better both for the environment and people. We believe that the highest possible quality can be achieved with the lowest possible environmental impact. Taking pride in this drives us to work hard and to thrive in our work.
We handle it like no other.
Our history
The original Kopar operation was born at 1989 but the beginning of the story goes all the way back to the early '70s.
Back then Rauma-Repola was one the biggest engineering and manufacturing companies in Finland. In 1973 it acquired a small workshop in a little town called Parkano, with a clear objective in mind. At that time Rauma-Repola with a few other Finnish companies were tendering a major metallurgy project in Soviet Union, namely Norilsk. Finns won the project, which later proved to be the biggest single engineering project for Finland. Today, the present Norilsk Nickel company is world's largest producer of palladium, and one of the largest producers of nickel, platinum and copper.
Kopar Oy was founded in 1989 following a management buyout including the conveyor business from the previous owner, Rauma-Repola. Kopar Oy grew and developed persistently, all the way to big international projects in the late '90s – just a few years after the present majority owner Hannu Penttilä was hired to the position of general manager. Year 2000 proved a certain milestone in that Kopar Oy won several major project deliveries in smelting technology and energy and power sectors. By 2005 the company was already an established player in its niche market.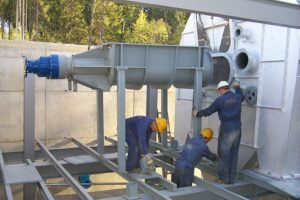 Furthermore, Kopar continued growing rapidly and by 2008 the company had already established a workshop in Estonia and acquired two suppliers of pneumatic conveying equipment; Elmomet Oy and Site Teollisuus Oy, which were old companies with great experience since the '70s and '80s.
Continuing its international journey in delivering even larger project entities worldwide and establishing a steady position in their field of expertise, Kopar has turned into a world-league player in the handling and conveying of ultra demanding bulk materials. In the previous decade the focus has especially been in the hot and abrasive bulk materials and special applications for demanding conditions for which Kopar's innovative teams have developed even better products and systems.
At present, Kopar enjoys a sales volume of approximately 20 million euros and employs 100 people.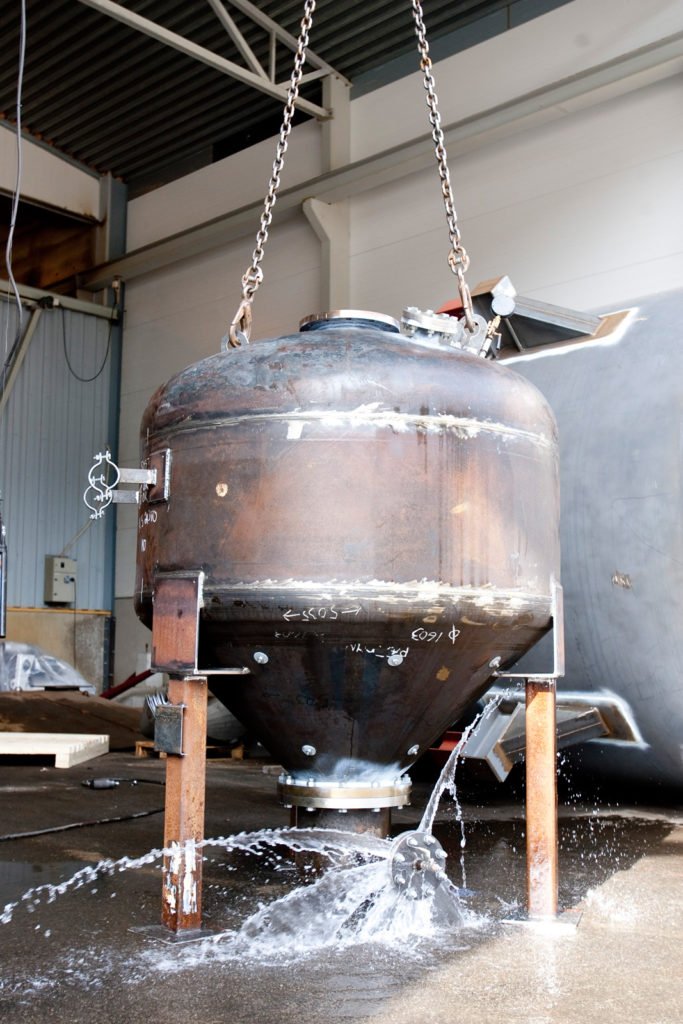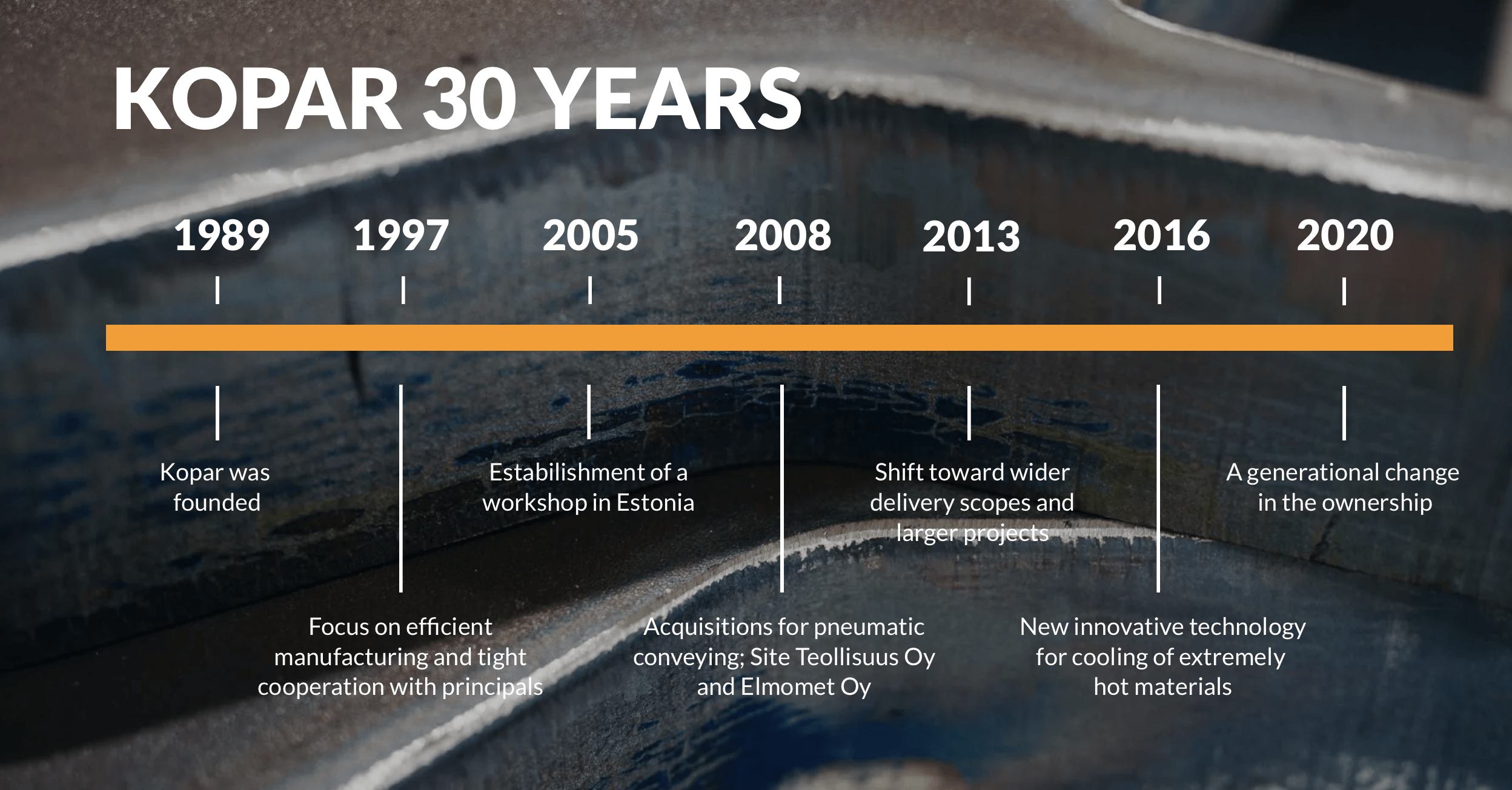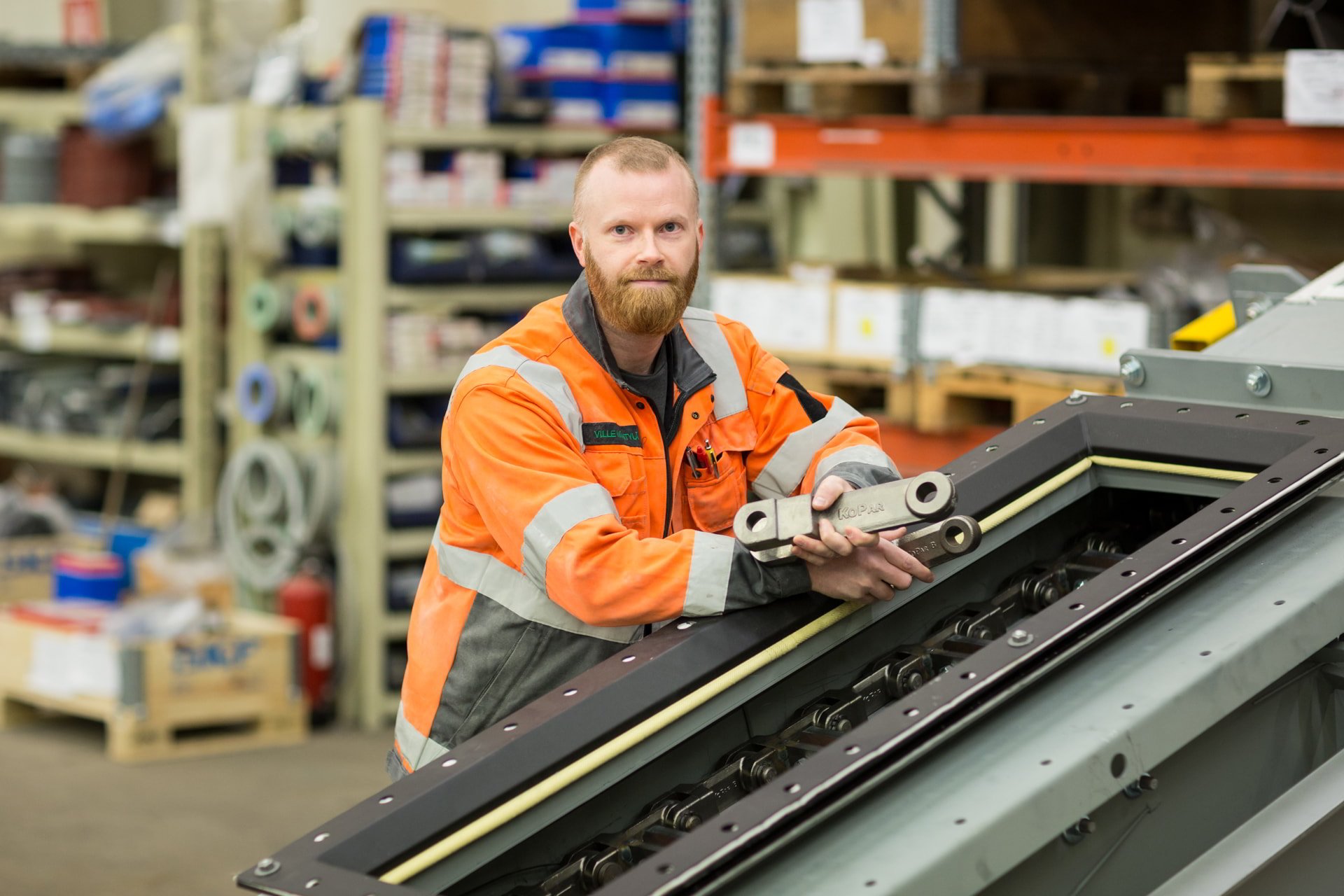 You have a challenge that needs solving?
Let us help! Contact us for more information
about our products and services.