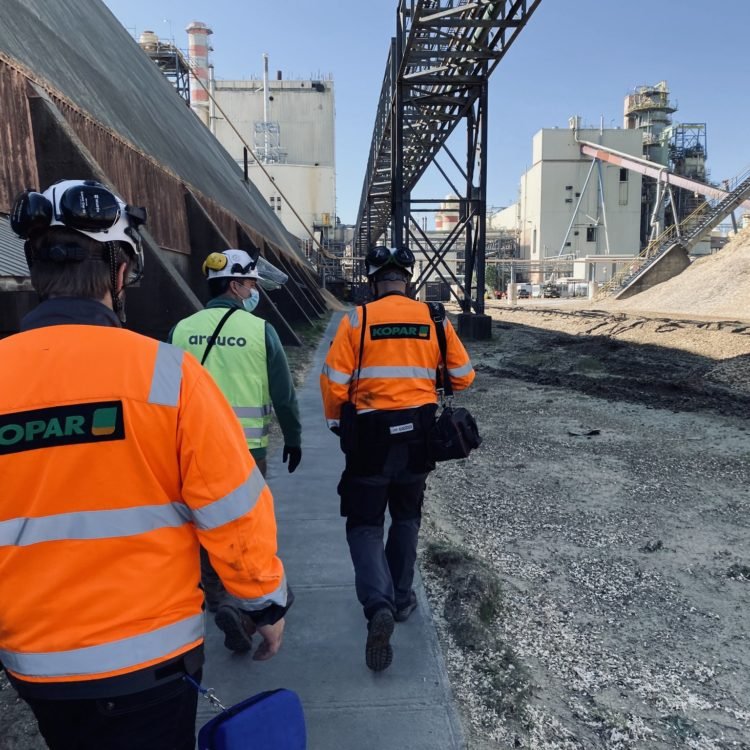 Solutions / Modernizations
Modernising your operations
Do you need to increase capacity? Or, for example, reduce dust? We can help.
Interested? Contact: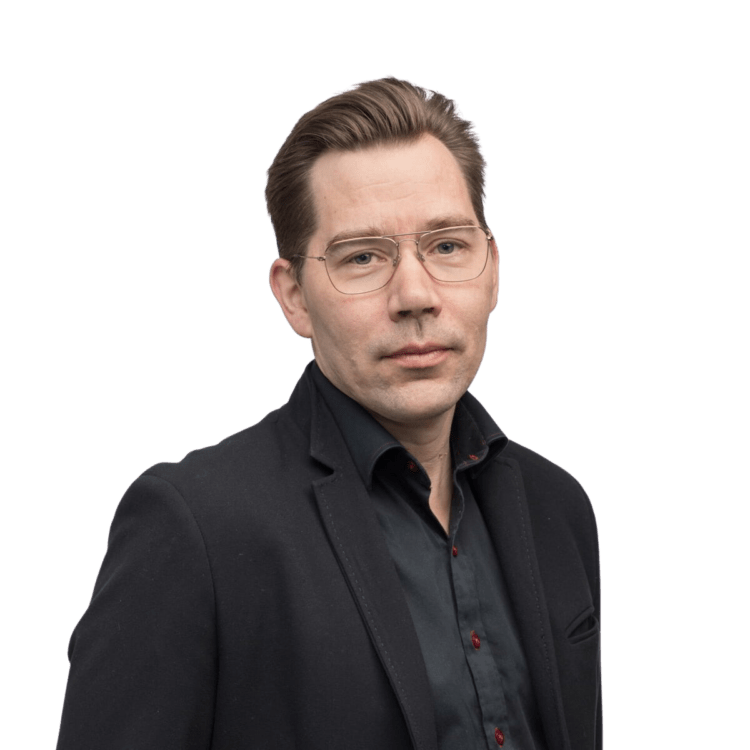 Perttu Kovesjärvi
Head of Services & Modernizations
It is sometimes necessary to modernize devices simply because they start to reach the end of their life cycle. A new device makes the most sense and is the cheapest solution in some cases. However, it is often possible to renew just some parts instead of getting a completely new machine.
We can help you modernize and optimize your operations in the best possible way.
With us, you will get your own Service Manager, who provides face-to-face contact for unique solutions, modernizations, maintenance, or problem-solving.
Our passion is to solve even the most complicated challenges directly at your facilities. We are proud that our Service team is not afraid of getting their hands dirty. They genuinely want to help you make your operation more profitable and reliable.
Need more information?
Don't hesitate to contact me!
Interested? Contact: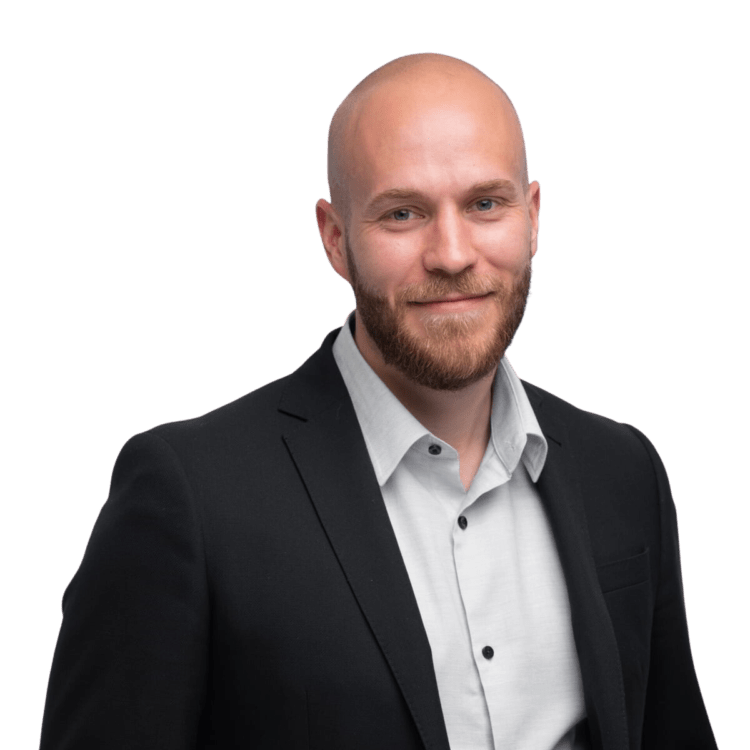 Eero Lehtilä
Director, Technology