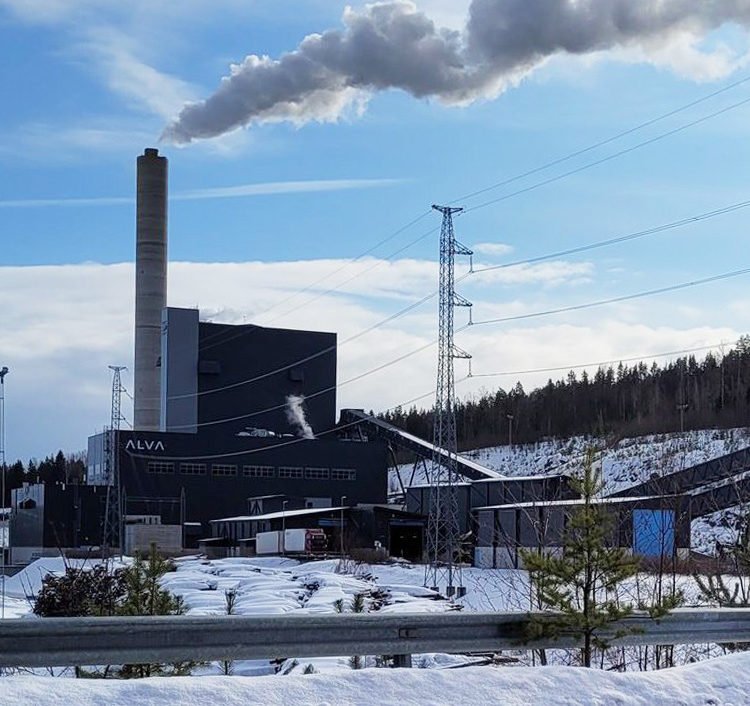 Industries \ Energy and Power
Modern technologies for energy & power industry
Burning solid fuels always generates ash.Our ash handling process aims to help companies in terms of technology, safety, sustainability, energy efficiency, operational expenses, maintainability and cost-of-ownership.
Interested? Contact: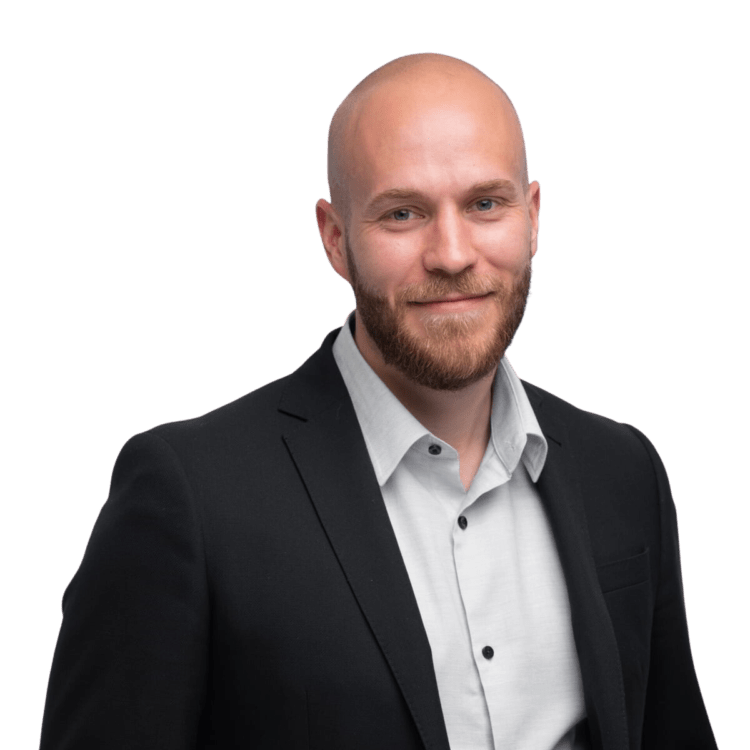 Eero Lehtilä
Director, Technology
We have developed our material handling systems for decades. As a result, we can offer our customers specialized end-to-end solutions that provide unrivalled efficiency and quality, including the best available cooling solution (KRC, Kopar Rotary Cooler).
Additionally, we provide any subsequent mechanical or pneumatic conveying solutions or a combination of these to fully support optimum processes and maximum availability.
A rapid, reliable and efficient material handling system is all the more critical the larger the volumes grow.
Our solutions are designed to meet these demands with high reliability. In harsh operational conditions, we provide complete systems and automated solutions together in pneumatic and mechanical transportation systems, and storage and dust handling solutions.
Lime & additives injection
Read more about our custom solutions for Energy & Power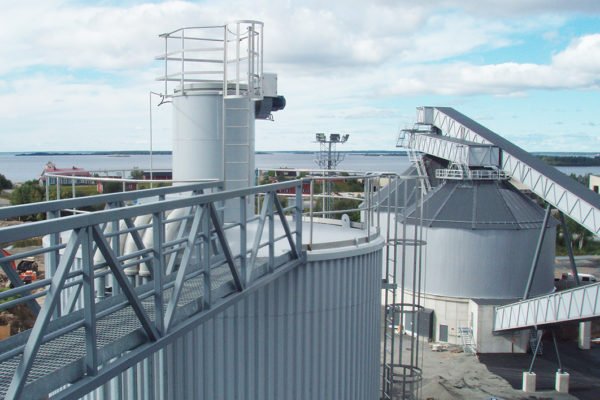 Mechanical conveying solutions even for the most challenging materials and conditions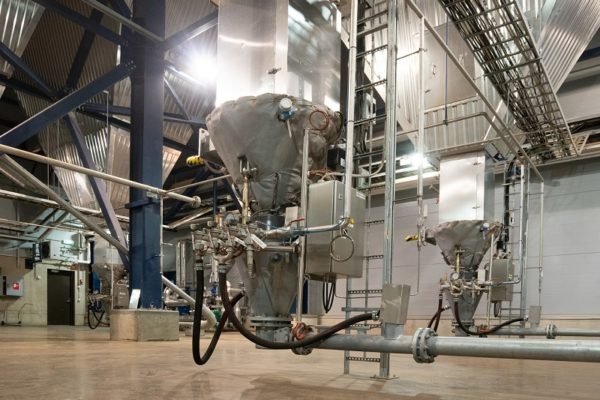 Minimize operating expenses without compromises in quality with our flexible pneumatic conveying solutions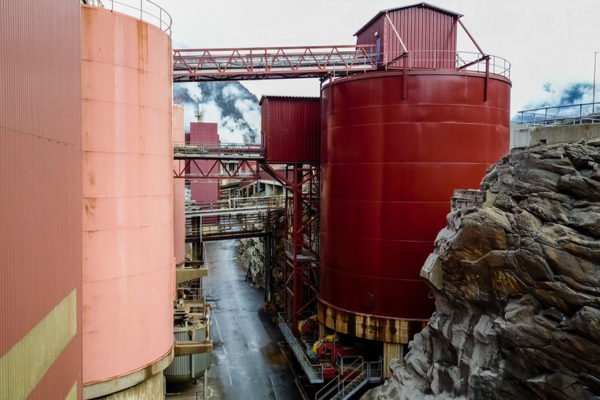 We have a classification and storage solution even for the most difficult bulk materials