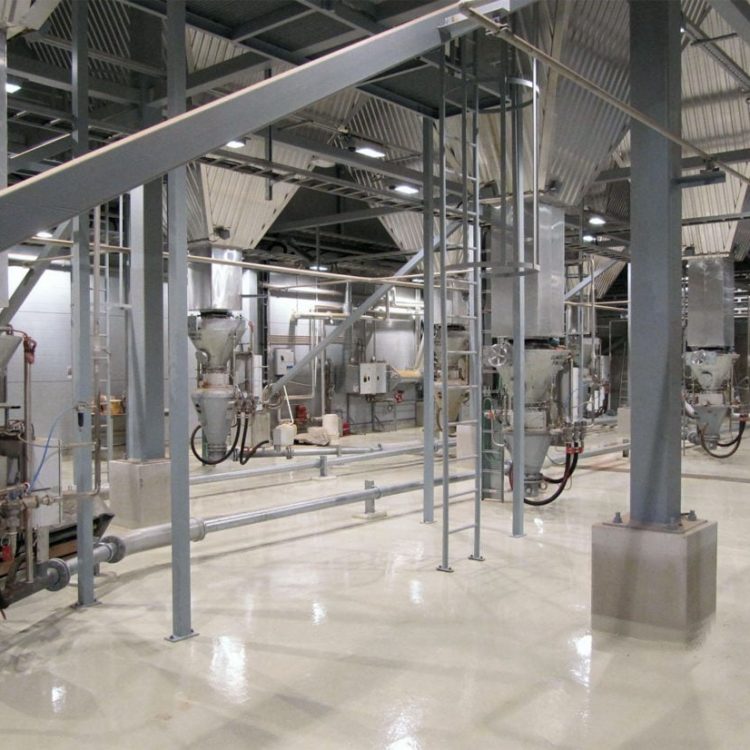 Solutions / ATEX
ATEX status of Kopar equipment
Kopar is currently allowed to use two different ATEX validations: Procedure for Acknowledgement of Receipt and Examination Certificate. We use Eurofins Expert Service Oy as an authority body for both validations.
Liabilities of the ATEX Procedure
Interested? Contact: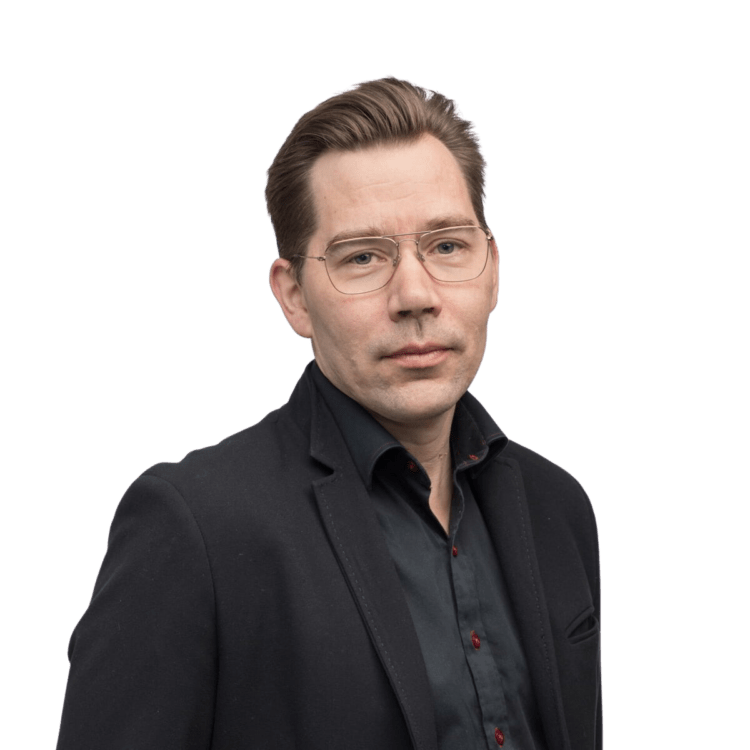 Perttu Kovesjärvi
Head of Services & Modernizations
Eurofins Expert Services Oy is responsible for inspecting the certified product and its suitability for the application. They also primarily respond to any official survey of the certified product.
The customer needs to provide us with comprehensive information about the equipment and the process, including, e.g., an explosion protection document.
We, on the other hand, are responsible for ensuring that the equipment is designed, manufactured, installed, and commissioned in accordance with the initial data and the requirements mentioned in the explosion protection document.
ATEX 20/22 – Examination procedure for certificate of conformity
We currently have valid ATEX 20/22 Certificates for the following Kopar equipment:
This process is substantially heavy and requires additional time (3-4 months for each equipment). The cost estimate for each product is from 10 000 EUR up to 20 000 EUR. Consequently, the ATEX 20 requirement is needed for the Kopar screw conveyors and the Kopar lance. We do have a partner with ATEX 20 rotary valves in our network.
ATEX 21/22 – Procedure for acnowledgement of receipt
The procedure for Acknowledgement of Receipt includes different documentation like:
GA drawings
risk assessment
quality certificates
technical specification
functional description
IOM Etc.
ATEX directives apply to equipment intended for use in potentially explosive atmospheres, including:
electrical and mechanical equipment with an ignition source
protective systems and components of equipment
protective systems.
This procedure can be offered for