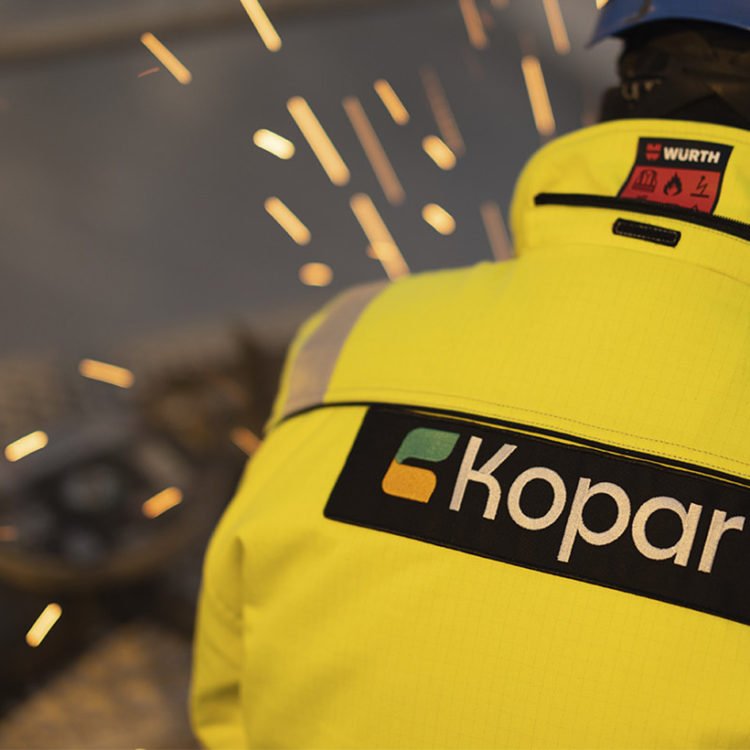 Services / Wear and spare parts
Replacing a part
has never been easier
When it comes to wear and spare parts, be it our own equipment or equipment from another manufacturer, we are at your service. We ensure you'll always get all the wear and spare parts you might require.
Interested? Contact: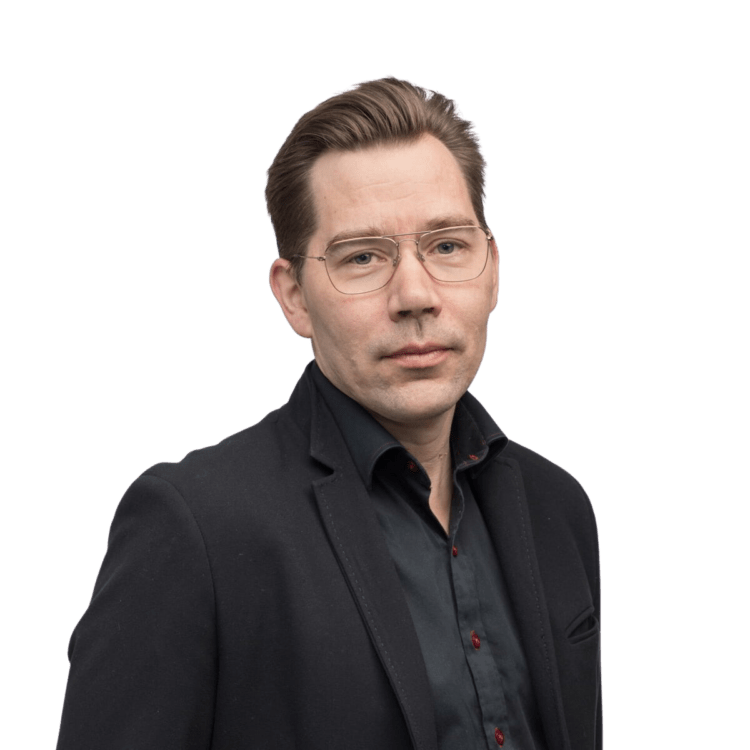 Perttu Kovesjärvi
Head of Services & Modernizations
Have the original drawings disappeared? No worries, our Reverse engineering service means that we can make you a suitable part based on the old device.
Replacing a part has never been easier!
Replace the parts easily
Most of our wear and spare parts are easy to replace.
You can replace the parts yourselves should you wish so. If you prefer to have the parts serviced, our service team will be happy to arrive at your site to do the job while you dedicate your time to something else. Be it just a simple changing of an inflatable seal (check the video!) or something more time and know-how-consuming, our service team can handle it. You decide the scope, we will perform accordingly.
By the way, did you know that we manufacture the forged conveyor chains in-house? This is to ensure the quality, which is utmost important to us.
Read more about Kopar's chains here.
Would refurbishment be enough?
For slightly worn parts, we have a service that saves nature and your money.
It is sometimes difficult to know whether you need to replace a part entirely or whether you could still make it usable. If you have a device, such as a cupola valve, that needs care, you can send it to us for refurbishment. We will disassemble and clean the device, recoat the necessary parts and reassemble it. Your old device will be as good as a new one.
Do you have questions about reverse engineering or refurbishment? Give Eero a call or send him an email. Contact details below!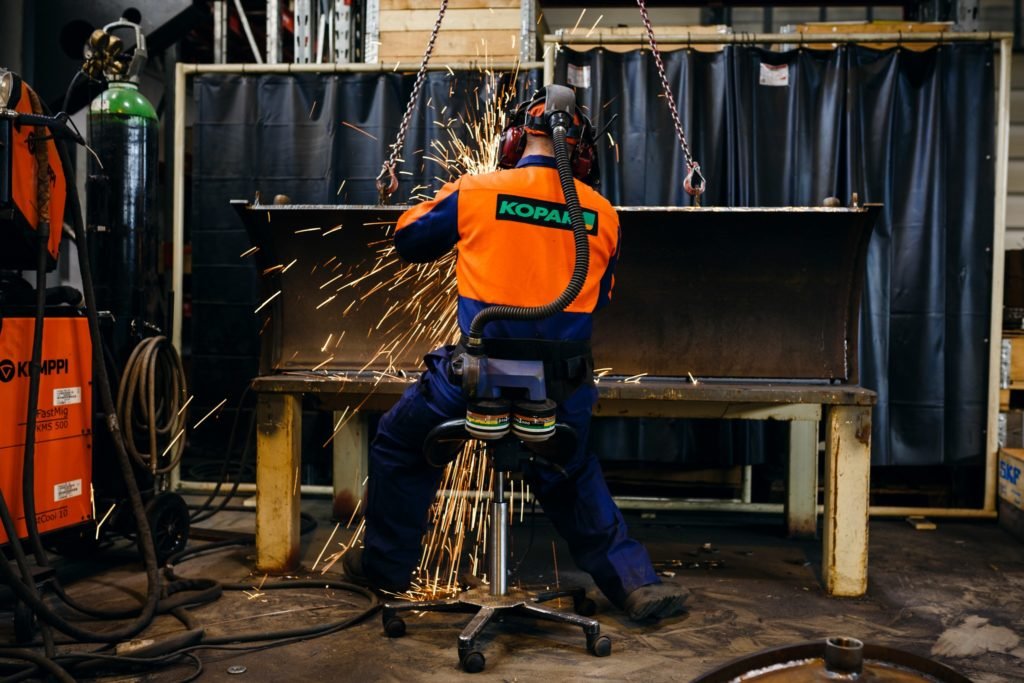 Do you need more comprehensive service?
We will be happy to help you at your premises. Our Service team is here to find the best solutions for your business and gladly give you advice and recommendations when needed.
Do you already know what you need? Send your inquiries and orders to service@kopar.fi.
Or do you need more info? Just contact me, and I'll get it sorted.
Interested? Contact: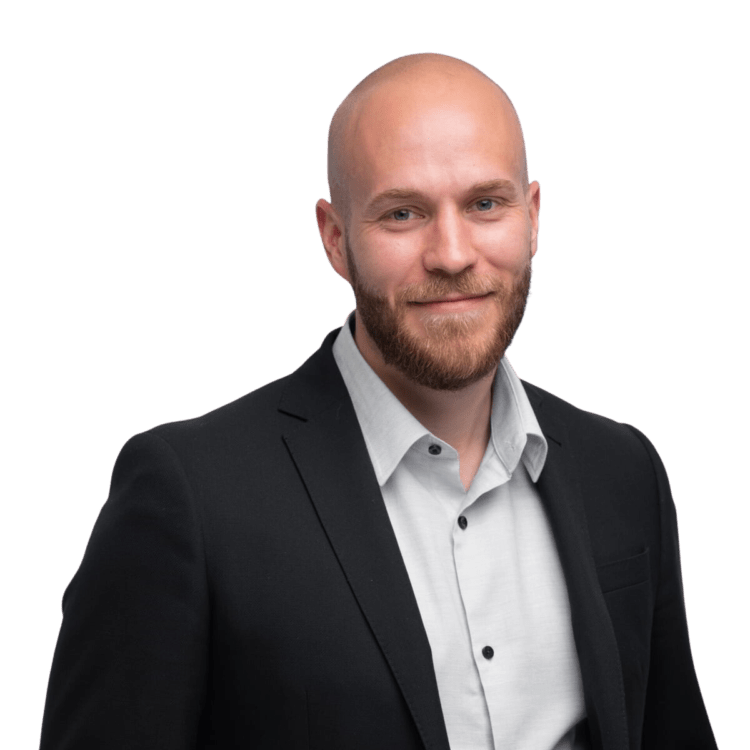 Eero Lehtilä
Director, Technology