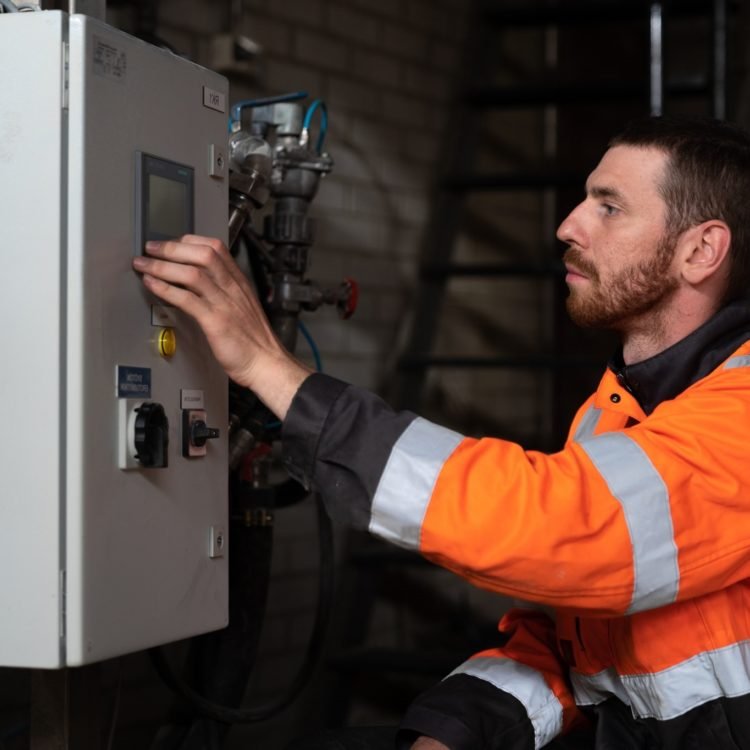 Kopar / Innovations
Innovations
Years of experience and expertise have made us pioneers in handling and conveying the most demanding materials. At Kopar, we thrive to create new innovations that help you, our customers. Continuous development is in our company's DNA.
Interested? Contact: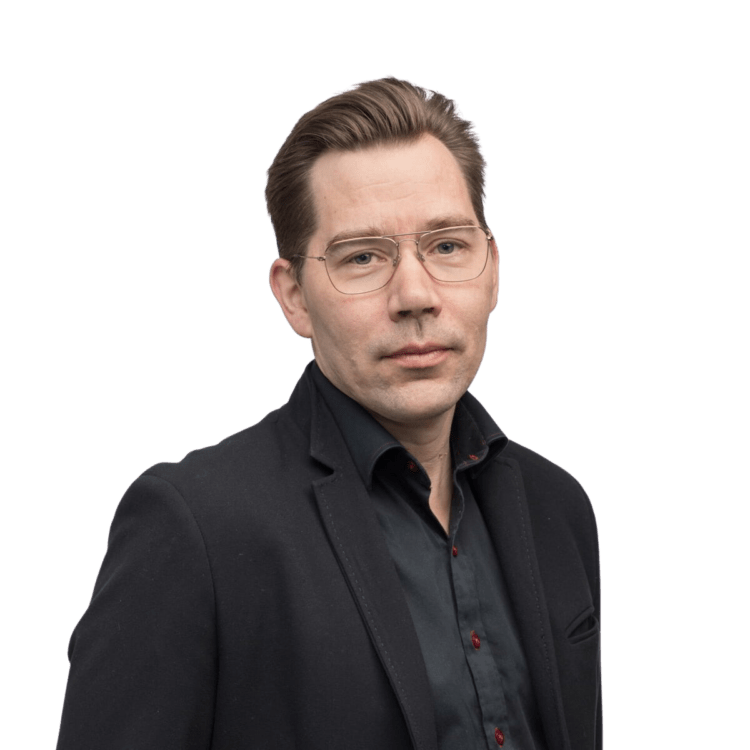 Perttu Kovesjärvi
Head of Services & Modernizations
Kopar optimizes industrial processes by designing and manufacturing solutions for material handling and conveying that are superior in terms of performance and durability. We believe that high quality equipment equals optimal and efficient material handling processes.
Our goal is to lighten the environmental burden through more economical energy usage, longer life cycle of products and less need for maintenance. Our tailor-made solutions guarantee that our customers get the most out of their operations and are able to advance with the green transition of their own processes.
As an employer, it is important to us that our teams feel proud of working at Kopar. We want to be part of the change that makes industries more efficient and less resource consuming, therefore more sustainable and better for the environment and people.
We produce and design high quality equipment for ultra demanding material handling and conveying.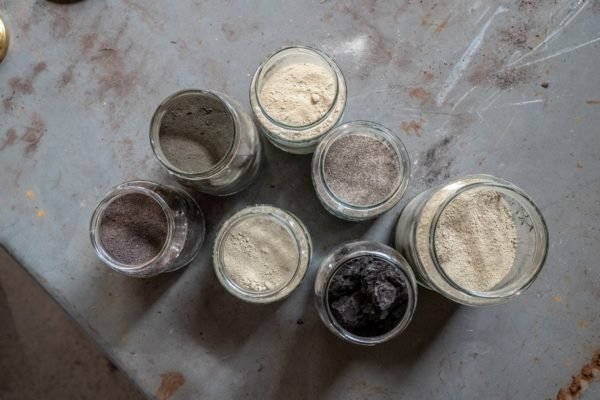 Learning about materials and their behaviour at Kopar's pilot plant in Parkano
Better product development thanks to Kopar's materials database.
Test how Kopar products fit your plans
Download our 3D models from below.