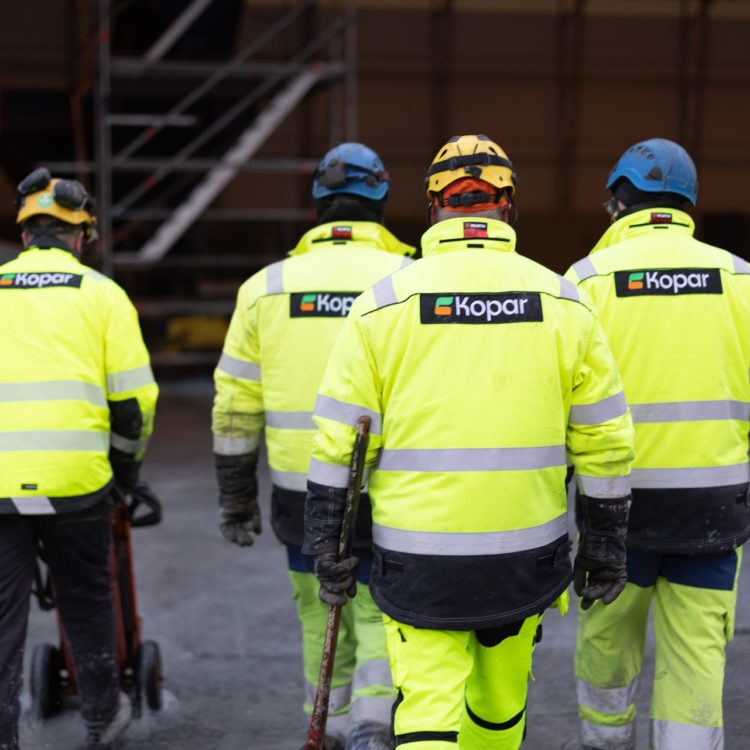 Who we are & what we do?
Kopar is on a mission to make the environmental impact of manufacturing processes as low as possible, with astonishing mileage and outstanding performance.
We have over 30 years of experience in designing and manufacturing high quality equipment for ultra demanding bulk material handling and conveying. Our widely valued pneumatic conveyors lead the way and our robust mechanical conveyors exceed expectations, both meeting the highest standards set by various process industries.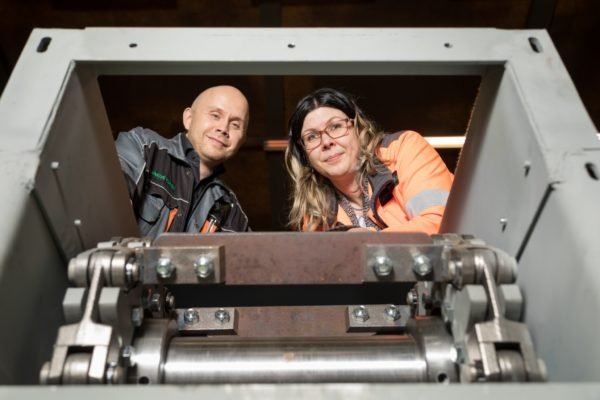 Join the group of game changers in the industry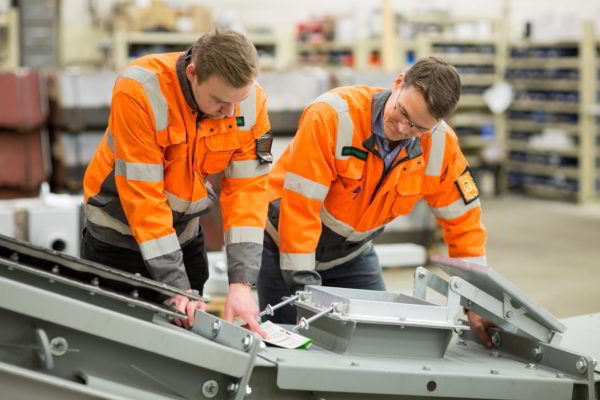 We aim to change the industry by creating new innovations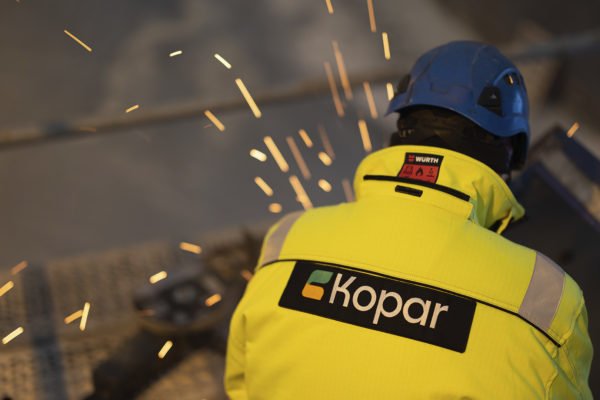 Make your old device just as good as a new one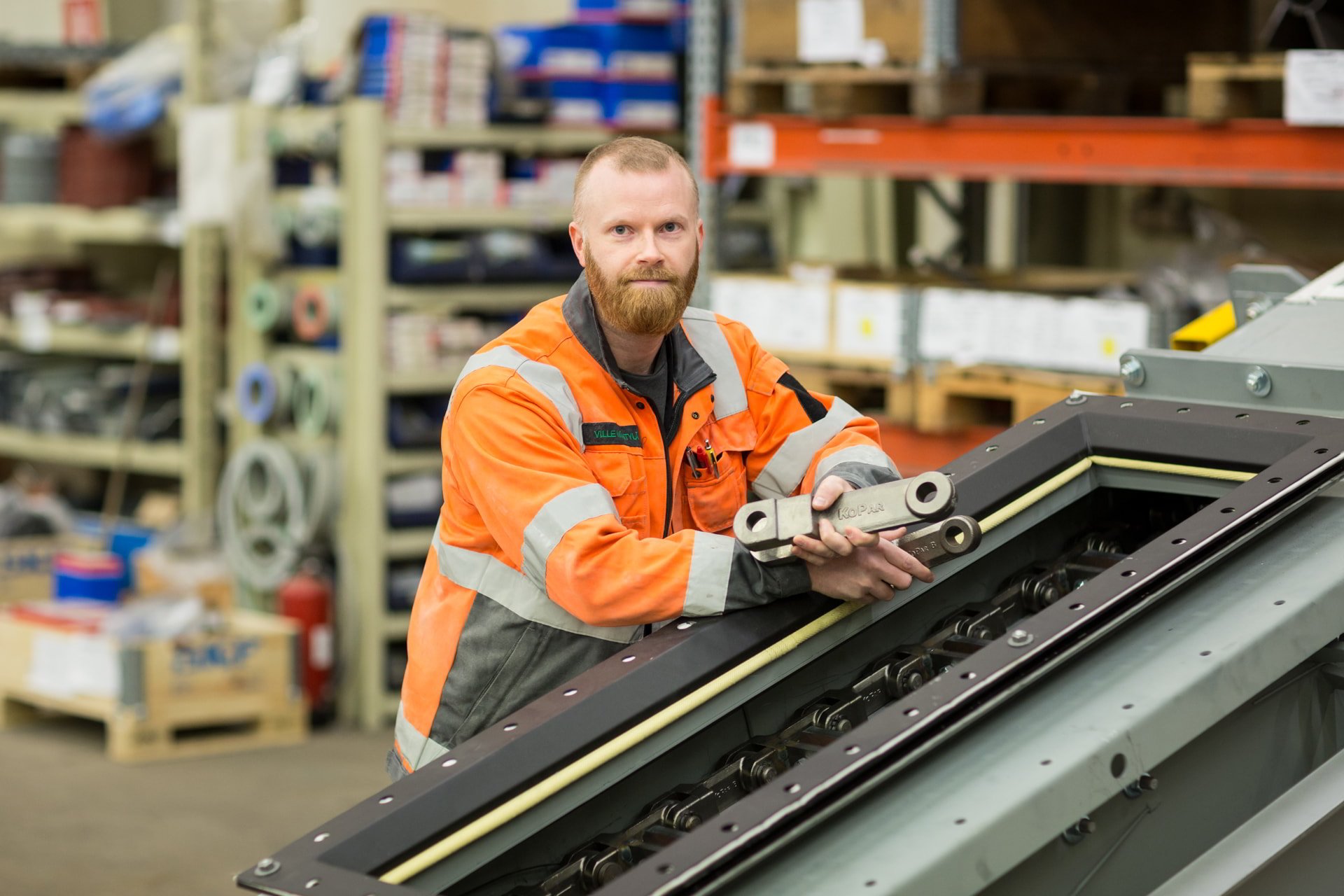 You have a challenge
that needs solving?
Let us help! Contact us for more information
about our products and services.