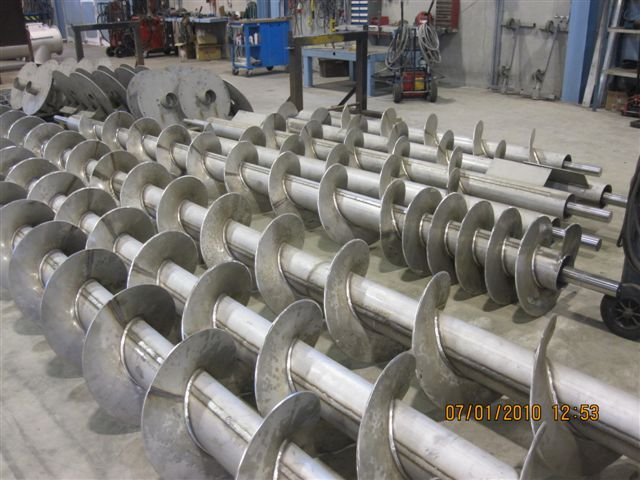 Mechanical Conveying / Screw Conveyors
Screw Conveyors for economical and flexible conveying
Screw conveying is the answer for silo reclaiming, material transport between process devices and moist material conveying . With Kopar screw conveyors, you reliably transport a broad range of bulk materials for various applications in several industries.
Interested? Contact: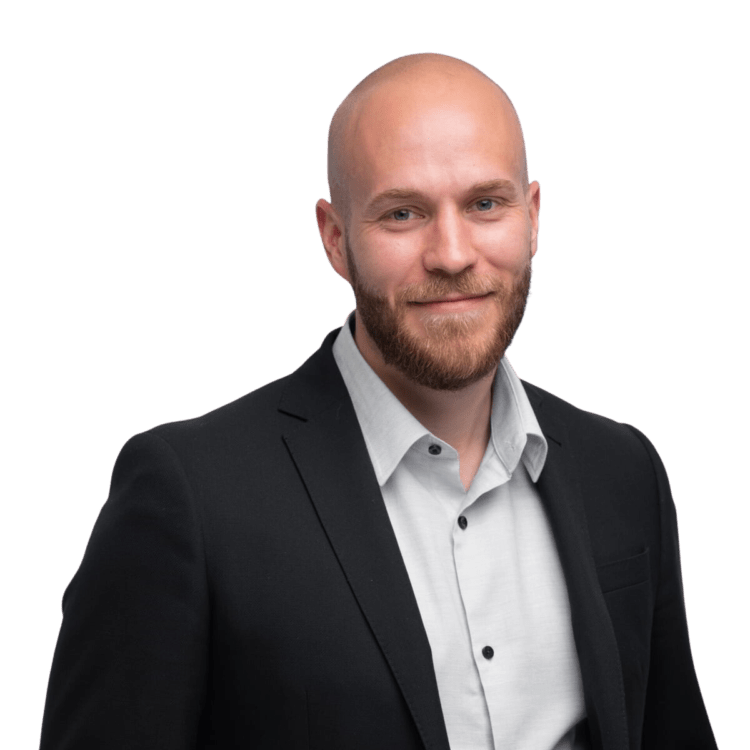 Eero Lehtilä
Director, Technology
Our screw conveyors are an economical method for elevating and conveying on-site. All our conveyor systems are easy to maintain and customizable. If there is a sudden need for maintenance, our engineers ensure that the production is not halted for long.
We have decades of experience using screw conveyors in extremely challenging applications, i.e. in precise feeding, silo reclaiming or moist material conveying. We have noticed that it is possible to overcome all these challenges with proper planning and sound engineering.
When we design a custom screw conveyor according to your needs, we keep in mind the conveyed materials, chemical resistance, material load volume (bulk density), frequency of use and any other necessary features, requirements, and processes for the conveyor to perform. With these details, we can customize a screw conveyor for your needs.
Suitable usage cases for our screw conveyors
Conveying and/or lifting versatile materials in several industries:
Mineral Industry: apatite, cement, concrete, pigments, kaolinite
Chemical Industry: limestone, lime, urea, fertilizers, salt, sulphates
Metal Industry: concentrate, slag, oxides, calcine, dust, slag
Energy & Power Industry: sand, lime, coal, bottom ash, fly ash, wood chips, peat, bark
Typical features of Kopar's screw conveyors:
Made to meet your requirements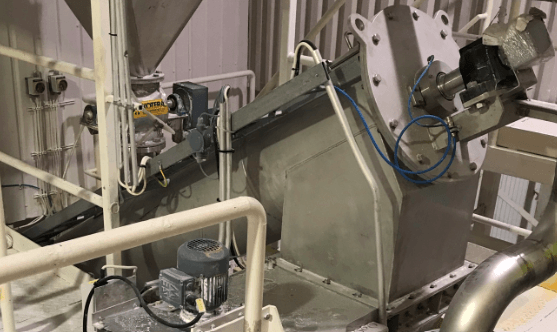 Technical specifications
A screw conveyor moves granular materials using a rotating helical screw blade, generally within a round tube or U-shape frame.
Screw conveyors offer high flexibility layout-wise as you can install the conveyors in different inclination angles.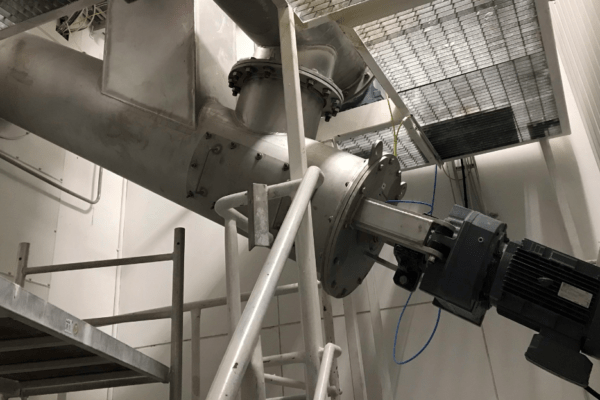 Built to last
Frames and screws can be manufactured of carbon steel, acid-resistant steel, wear-resistant steel, or stainless steel. The choice depends on the structural needs of the conveyed material and possible chemical reactions between materials.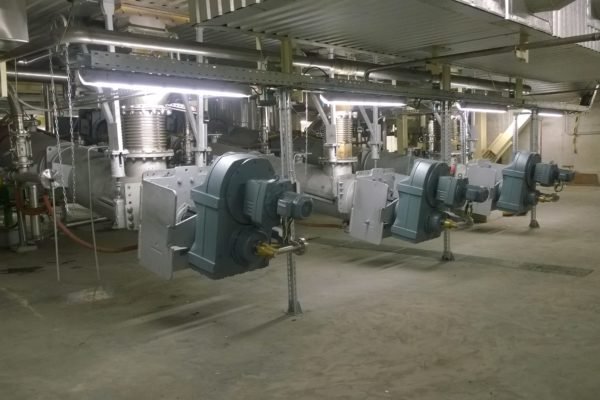 Versatile options
Screw conveyors can be used in various applications including silo reclaimers or steady dosing feeders.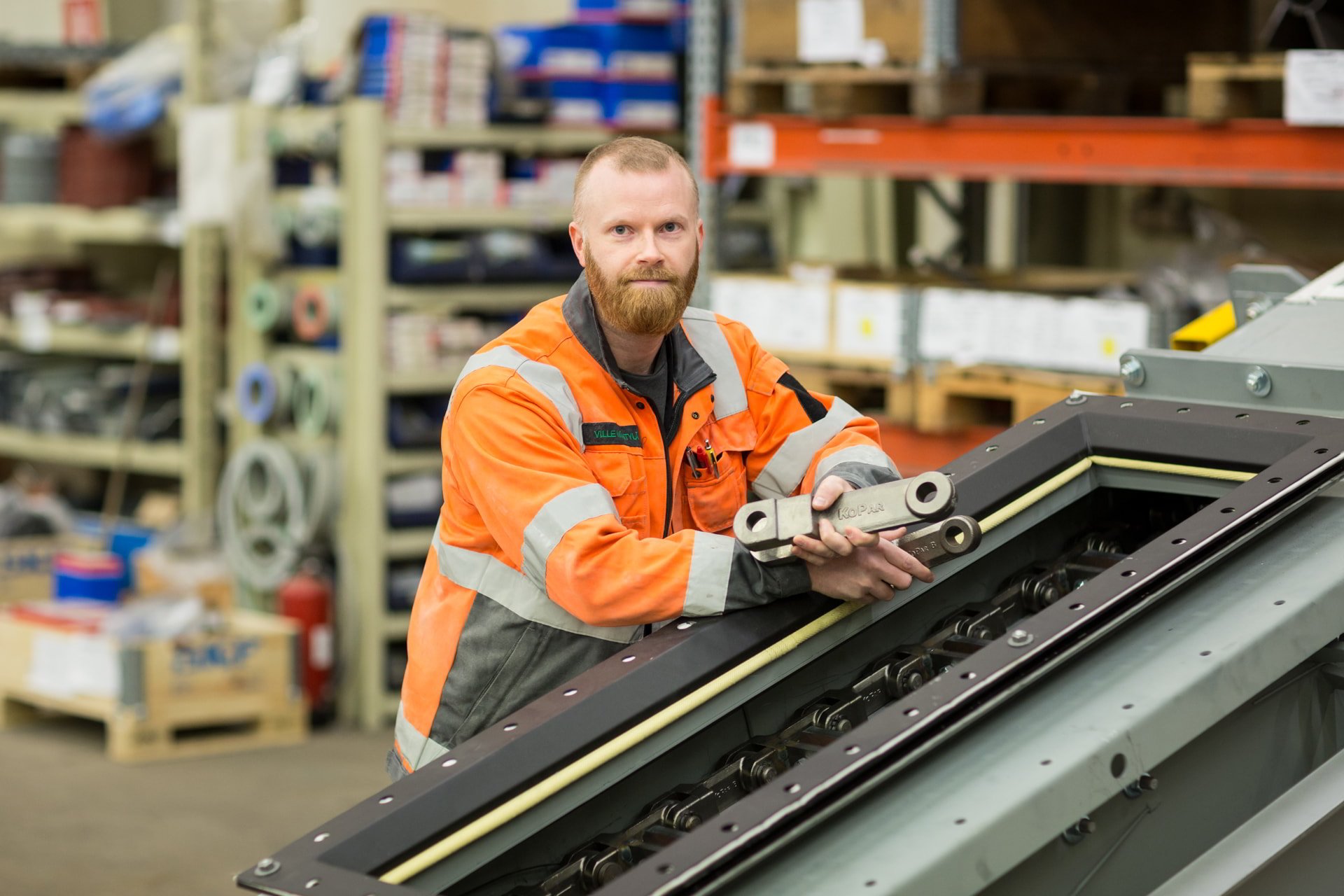 You have a challenge that needs solving?
Let us help! Contact us for more information about our products and services.