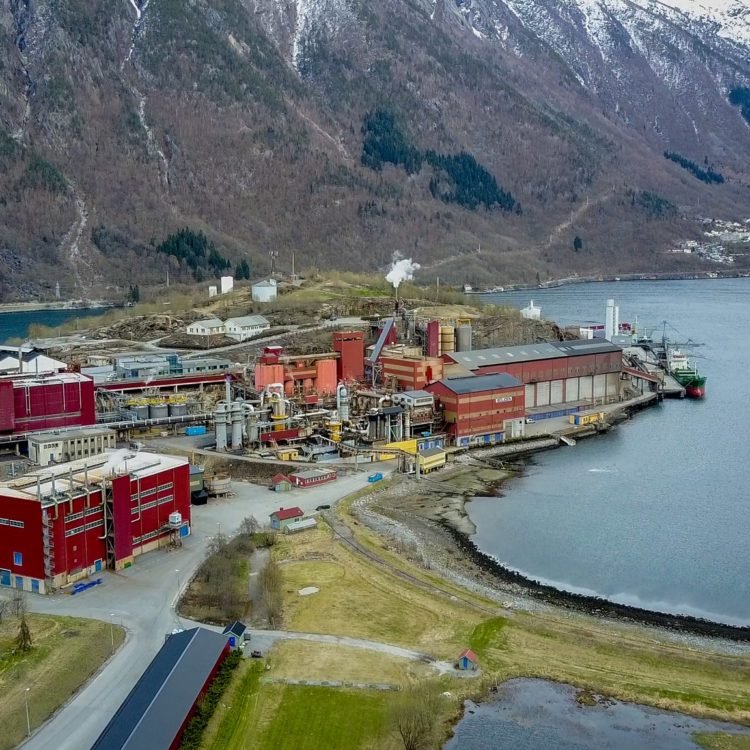 References / Boliden Odda
Saving resources by outsourcing maintenance
Kopar's maintenance engineers travel to Norway once a year to make sure that the machinery at Boliden's zinc smelter in Odda is working and the process running as intended.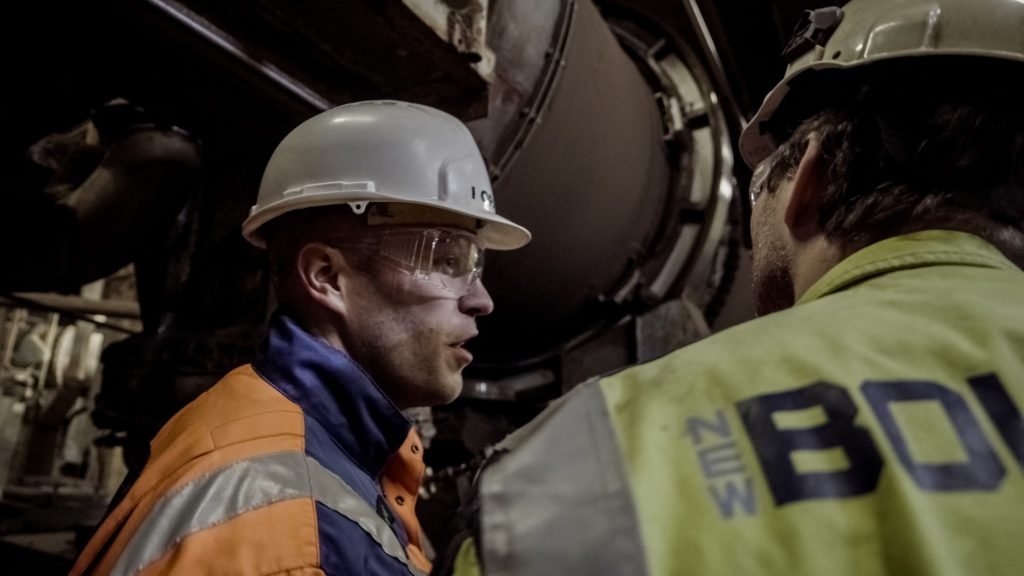 The long-term maintenance agreement covers needs assessment, annual servicing and parts as needed. The turnkey maintenance service ensures
that staff in Odda can focus on
what they do best: producing zinc.
Boliden Odda and Kopar first started working together around ten years ago. Kopar has supplied the smelter with mechanical material handing machinery and various kinds of storage systems.
Odda's reasons for outsourcing maintenance were financial. And since Kopar supplied the machinery, they also know it better than anyone else. Getting parts is easy.
"All the systems we have bought from Kopar have been state of the art, and we have had very few problems with them. Even if a machine malfunctions, Kopar's engineers fix it straight away.
We have been extremely happy with Kopar taking care of all aspects of maintenance and freeing us from the responsibility."
Kjell Kråkevik, Boliden Odda's Roaster Maintenance Manager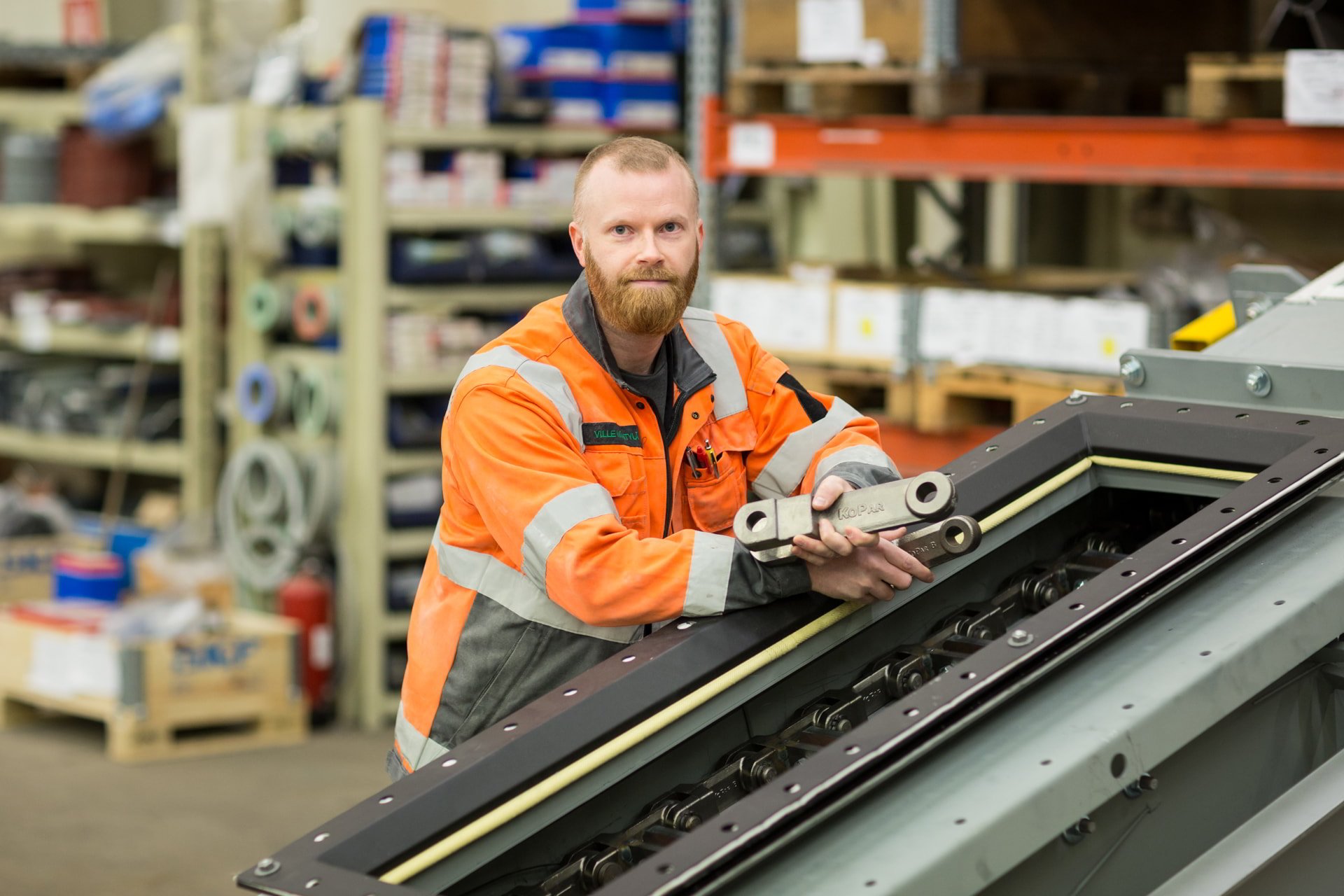 You have a challenge that needs solving?
Let us help! Contact us for more information about our products and services.