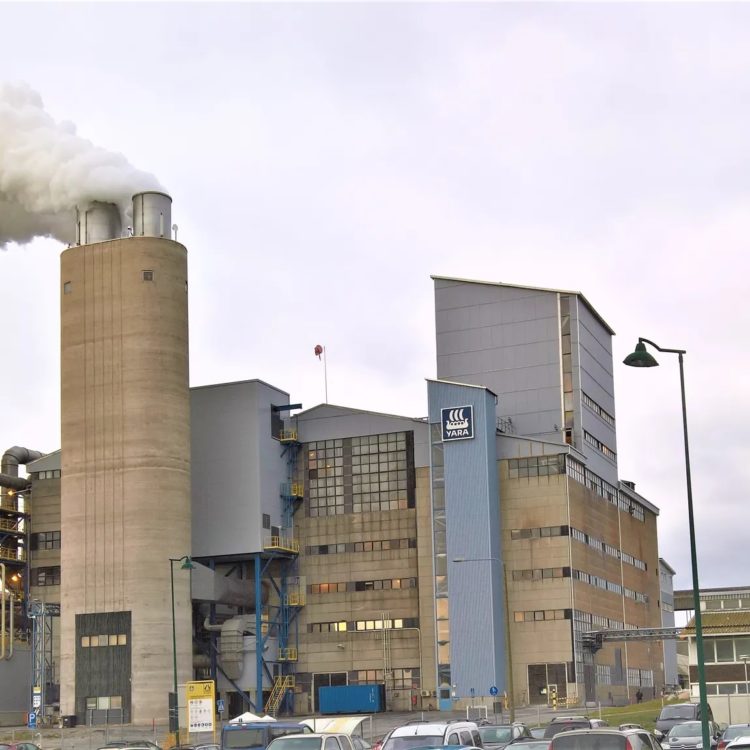 Industries \ Minerals & Battery Chemicals
Modern technology solutions for mineral & chemical industry
Kopar has acquired a deep knowledge and know-how about material handling solutions in many process industries. In addition to our main business areas, we also have decades of experience in the chemical, cement, and clean industries such as food and beverage making.
Interested? Contact: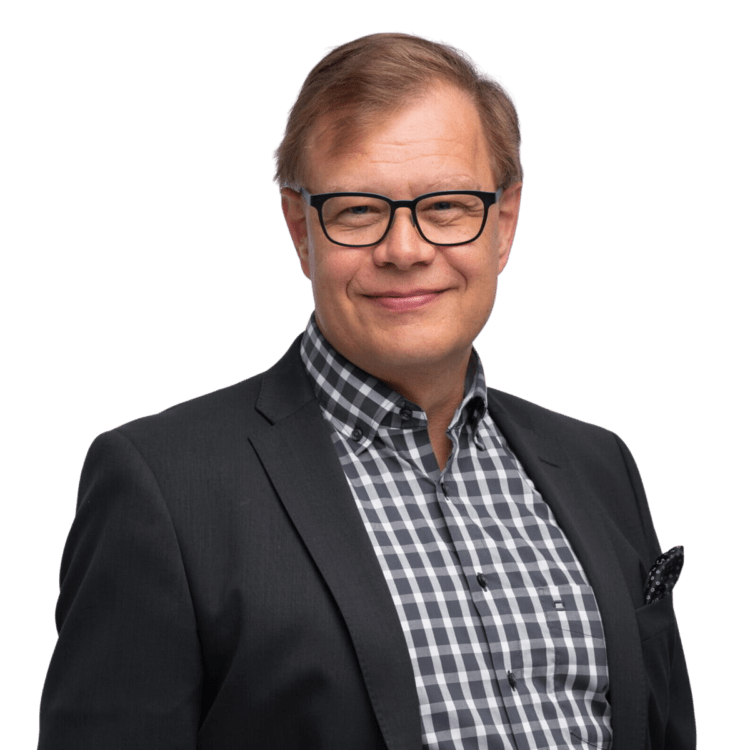 Jyri Talja
Director, Sales
Our material handling solutions include pneumatic and mechanical conveying systems, storage and dosing systems, and various other systems for dust removal, filtering and screening. Other equipment includes silos and tanks, both pressurized and non-pressurized.
We have developed our excellent material handling process systems over decades. As a result, we can offer specific end-to-end solutions, from design and equipment manufacturing to project management, operation, and maintenance, which offer outstanding efficiency and quality.
In addition to the conventional chemical and mineral industries, there is currently a strong global trend in the electrification of various mobile solutions like electric vehicles. We can offer high-end niche solutions for handling, conveying & dosing multiple types of battery chemicals, where reliability and contamination-free handling are essential. We specialize in handling cathode active materials, namely fine hydroxide, and oxide powders.
Handling of
NMC materials
Hydroxides and oxides
Handling of additives
Limestone &
activated carbon & CaSO4
Our typical solution for the ever-growing battery industry includes:
hoppers
pressure vessels
smooth piping and ceramic bends for contamination-free conveying
receiving bins with filter
rotary valves for accurate dosing.
---
Benefits:
NMC materials and the factory environment remain clean, without the risk of contamination
Read more about our custom solutions for minerals and battery chemicals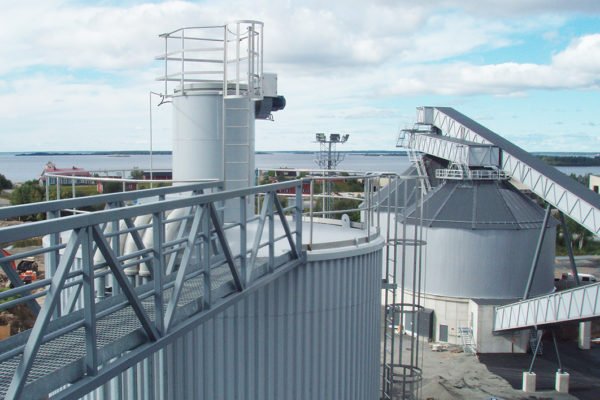 Mechanical conveying solutions even for the most challenging materials and conditions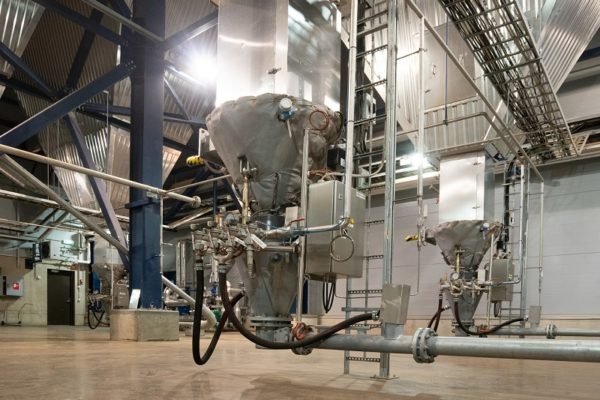 Minimize operating expenses without compromises in quality with our flexible pneumatic conveying solutions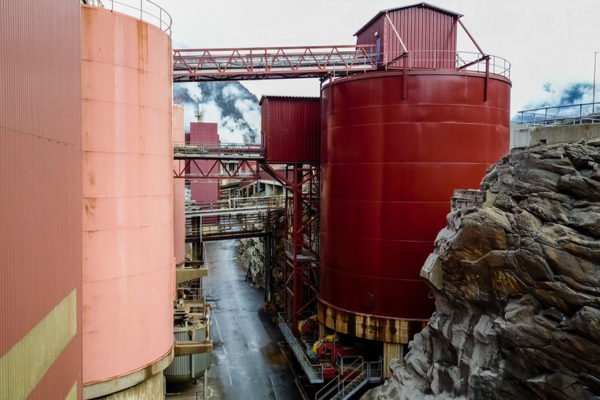 We have a classification and storage solution even for the most difficult bulk materials