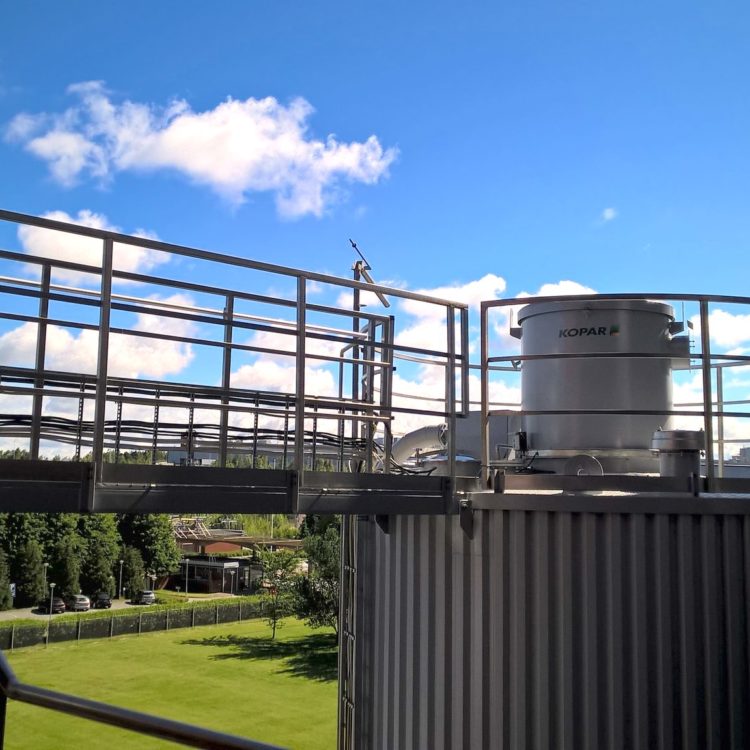 Classification & Storage / EMJET silo filters
Trouble free filling with EMJET silo filters
Kopar silo filters are designed to complement the pneumatic conveying solutions. Proper filtration is essential when filling and unloading storage silos.
Interested? Contact: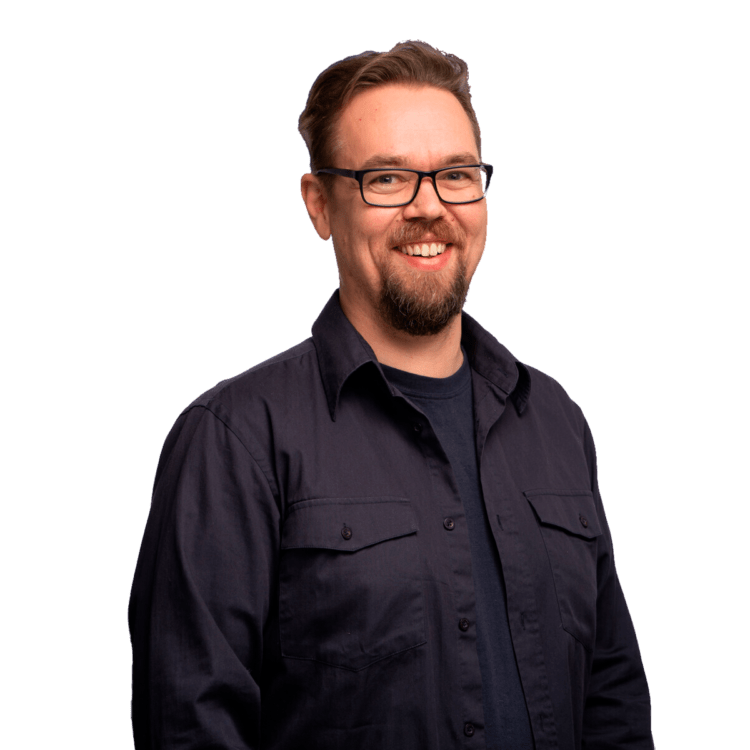 Jussi Niemensivu
Engineering Manager
Filtration is often associated with conveying or handling dusty, powdery material when dust emissions must be very low. Pneumatic conveying is a good example of that.
Designed to last, our heavy-duty silo filters can handle the varying air pressures when transporting the material into the silo.
We host a family of bag filters under its brand name EMJET. EMJET silo filters work best when integrated with our other solutions.
EMJET Silo Filters come in standard sizes and you can therefore use them with solutions from other manufacturers.
However, by using filters with Kopar's mechanical or pneumatic conveying and storage solutions, you can unleash their full potential.
Easy servicing and maintenance is one of our key drivers and this has been considered in EMJET silo filters as well. Read more below.
Suitable usage cases for EMJET silo filters
Receiving bin or silo at the end of a pneumatic conveying line
Filling of silos from tanker vehicles
Loading and unloading of dry bulk materials
Typical materials in which Kopar filtering has been applied
Activated carbon, ammonium nitrate, ash, asphaltene, Ba(OH)2, bentonite, bottom ash
CaO, Ca(OH)2, CaCO3, cement, coke, concentrates, FeSO4, fly ash, fructose
Glass, Glauber salt, gunpowder, synthetic resin, kaoline
LD dust, lead oxide, lead slag, lignin, lime, MgO, MgCO3, milk powder, Na2(SO4), oil shale
Pigments, plastic granules, polyethene, polypropylene
Quartz, sand, slag, soap, soy, starch, stone dust, sugar, talc, WHB dust, zinc dust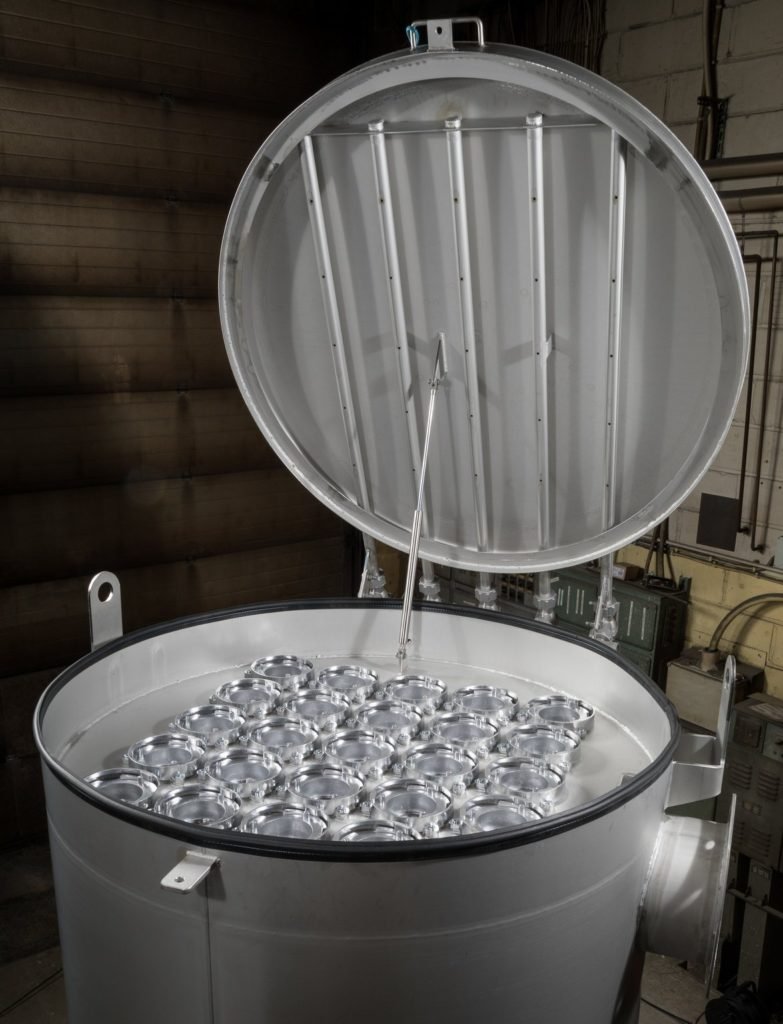 Designed to last in the toughest conditions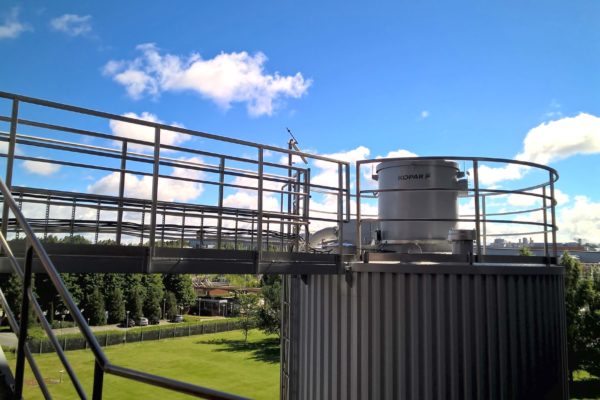 Adaptable characteristics
Proper filtration is essential when filling and unloading storage silos.
Our EMJET silo filter solution uses a bag hose filter with a pulsed air cleaning system, which is automated and operates typically based on a pressure difference over the filter bags. Filters are designed so that the bags are easily replaceable.
There are several material alternatives for the bags, depending on the filterable material, size distribution, other material characteristics, and application with process conditions like dew point.
The silo filters can also be trace-heated and insulated if your needs require that.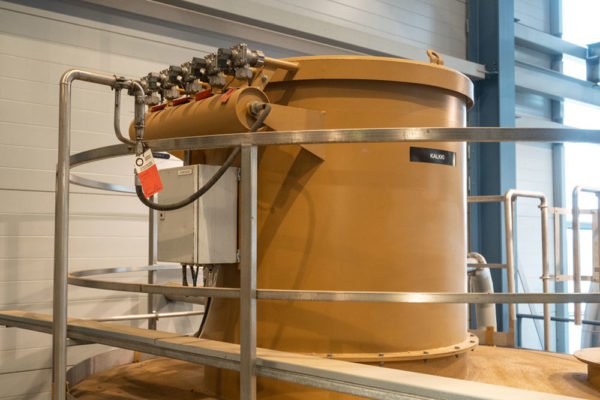 Flexible usage
The conveying media, primarily air, must be exhausted from the system, namely the receiving bin, with minimal dust emission. The conveying gas is directed out through bag or fabric filters, resulting in the required dust emission rate, typically < 5 mg/Nm3.
Filtering can be applied with targeted suction positions, where several suction points can be directed into one filter.
Filters can also be equipped with a fan whenever that is needed.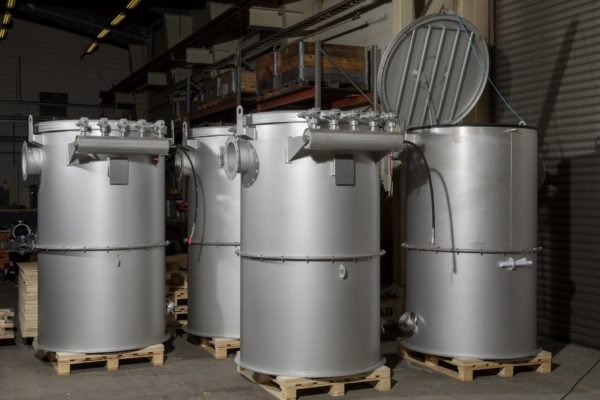 Large filtering surface range
EMJET filters are always accompanied by a number representing the filtering surface area in square meters m2. Our filtering family comes in various sizes ranging from EMJET10 to EMJET127 as standard equipment. Furthermore, sizes of up to 1200 m2 have been engineered and manufactured.
Material selection is practically unlimited, though carbon steel, stainless steel, and acid-proof steel are the most common ones.
Check how Kopar filters fit your plans: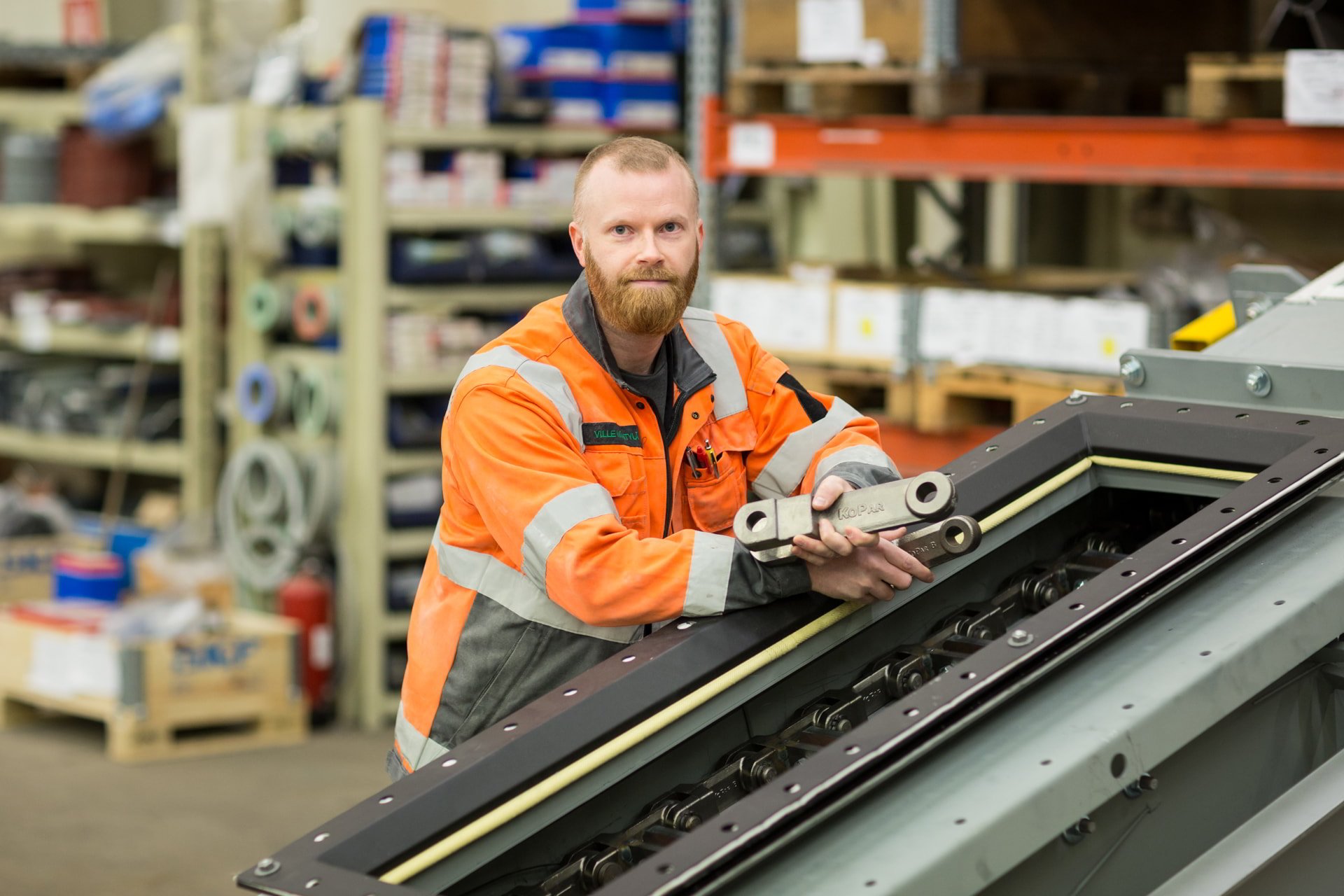 You have a challenge that needs solving?
Let us help! Contact us for more information about our products and services.