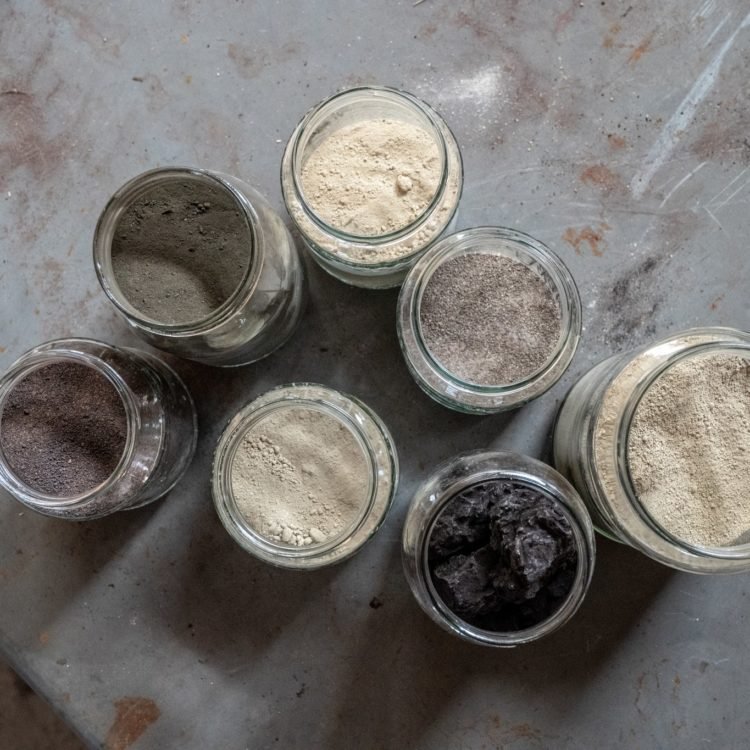 Learning about materials and their behaviour at Kopar's pilot plant in Parkano
How does a specific material behave and what kind of equipment can and should be used to convey it? What are parameters that make the conveying optimal?
These are just some of the questions that Kopar is finding answers for at its pilot plant in Parkano.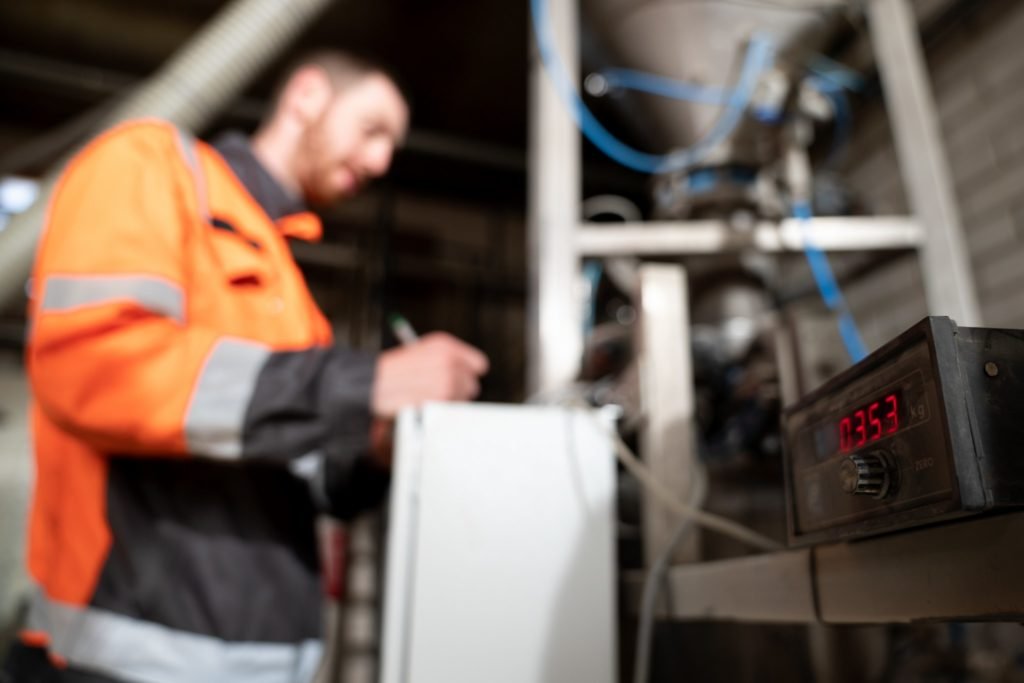 One of the aims of the pilot plant is to compile a materials database. The plant collects information about materials and their properties as well as the solutions needed to crush and convey them. The pilot plant includes a complete pneumatic conveying system as well as several other equipment such as crushers and a KRC rotary cooler for cooling.
The pilot plant shows us whether our current equipment design is suitable for processing specific materials and how it could be improved further. We can test both familiar and completely new materials. The pilot plant is typically used to test different kinds of smelter and power plant related powdery materials, but some more exotic substances like dried seaweed have been studied.
The pilot plant lends itself well to the needs of a wide range of industries. Testing a new material requires a convenient-sized batch, typically between 10 and 1,500 kg, with which behaviour and properties can be defined.
Let us test your bulk material:
One day in our pilot plant can save months of testing at your own facility.
Interested? Contact: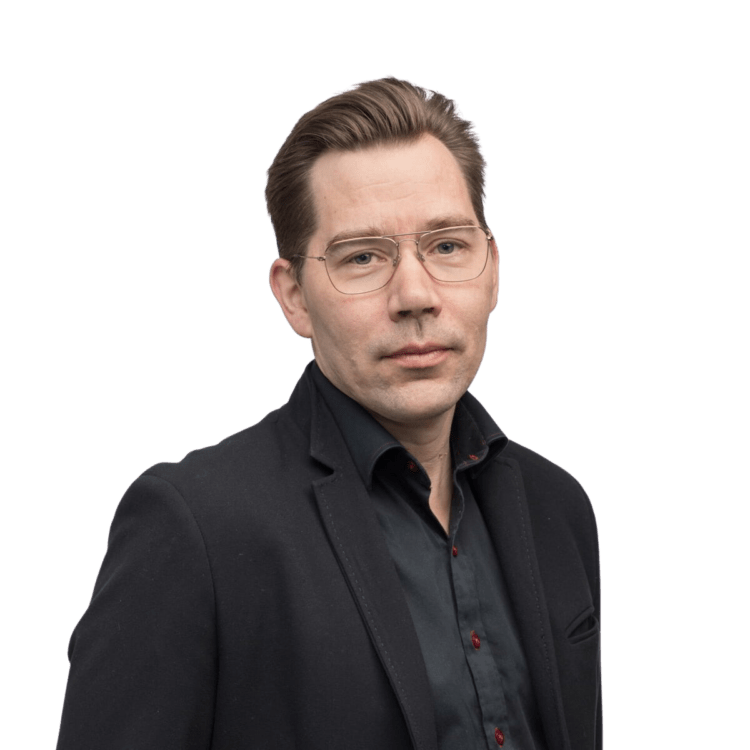 Perttu Kovesjärvi
Head of Services & Modernizations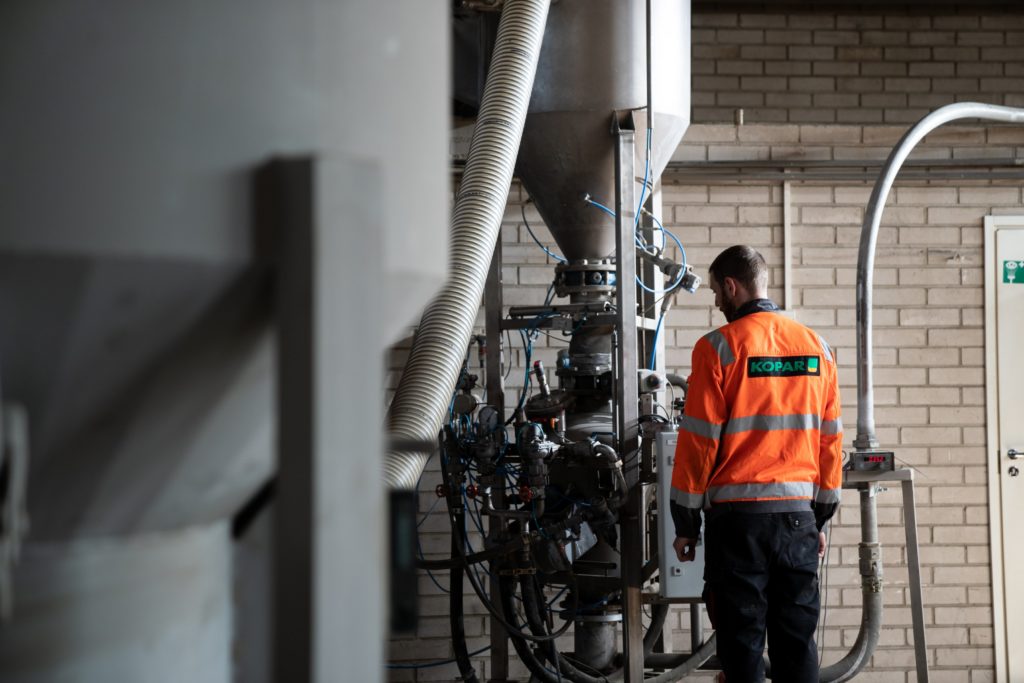 The Kopar's technology team works in close cooperation with various research institutes, such as VTT Technical Research Centre of Finland and universities. Material samples can be sent to partners for further analysis and vice versa.
The equipment in the pilot plant is constantly upgraded to ensure that it matches Kopar's product selection as closely as possible. Systematical and continuous state-of-the-art research and product development are crucial for maintaining our expertise.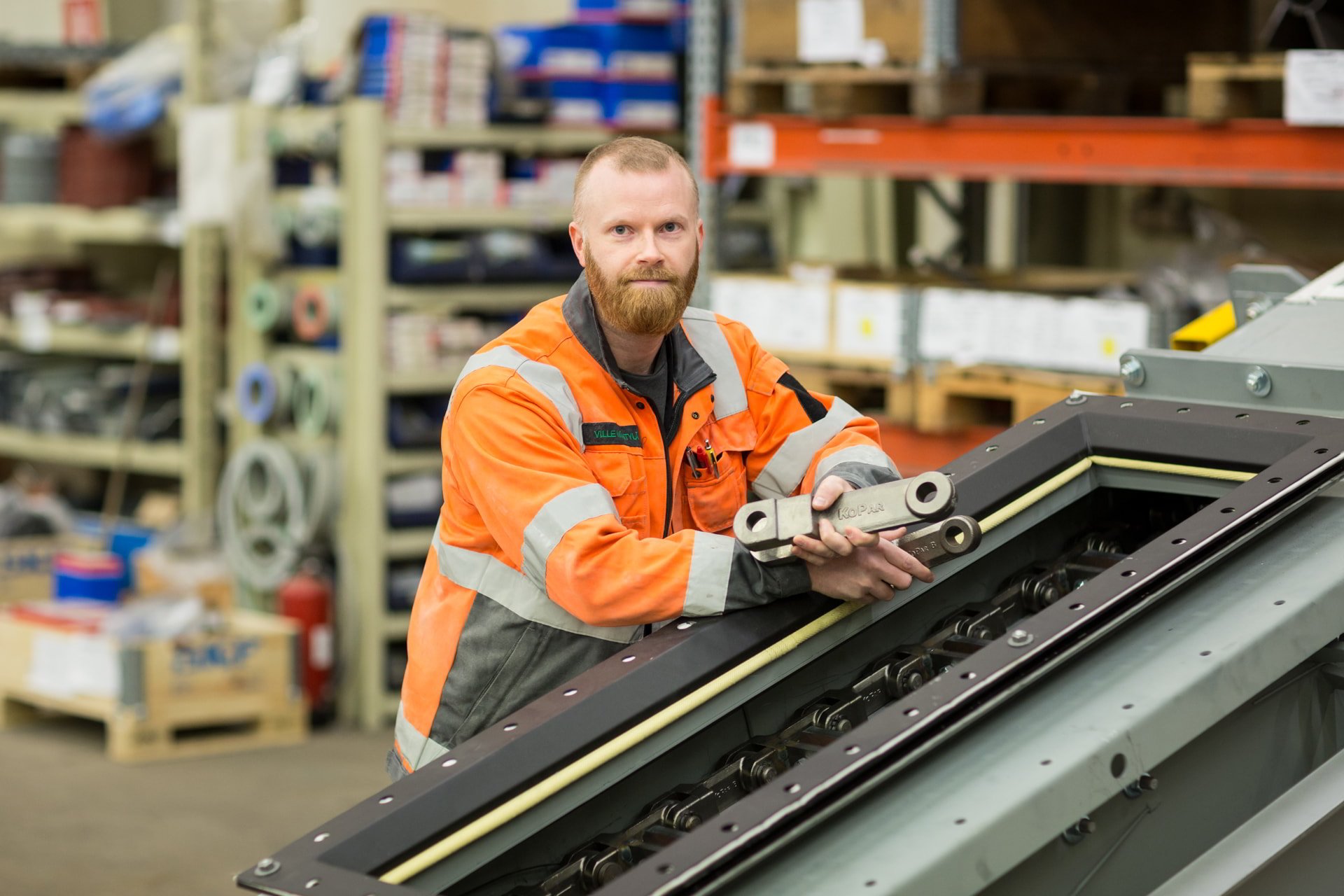 You have a challenge that needs solving?
Let us help! Contact us for more information about our products and services.