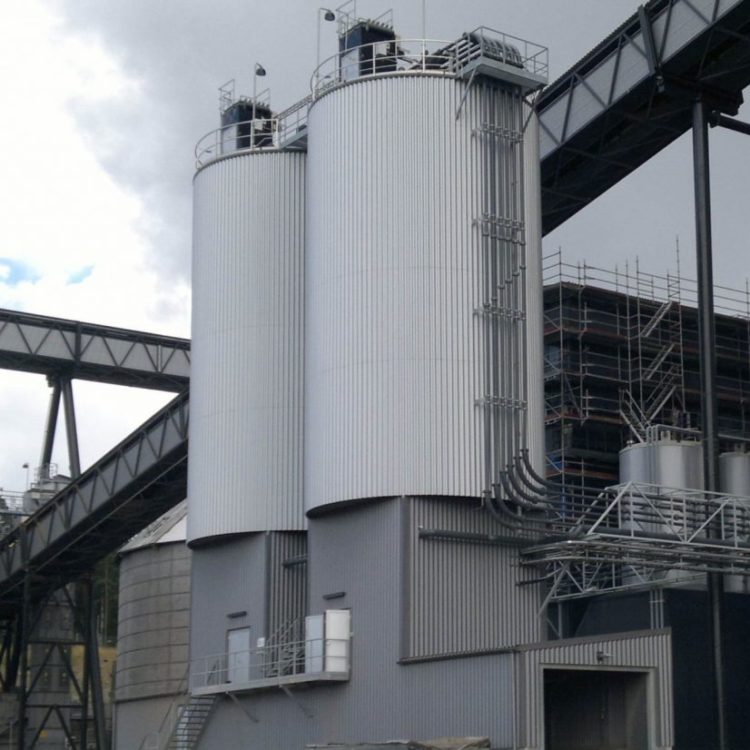 Classification & Storage / Dry unloading system
Dust-free discharging
Kopar's dry unloading system assures an entirely automated, steady and dust-free unloading.
Interested? Contact: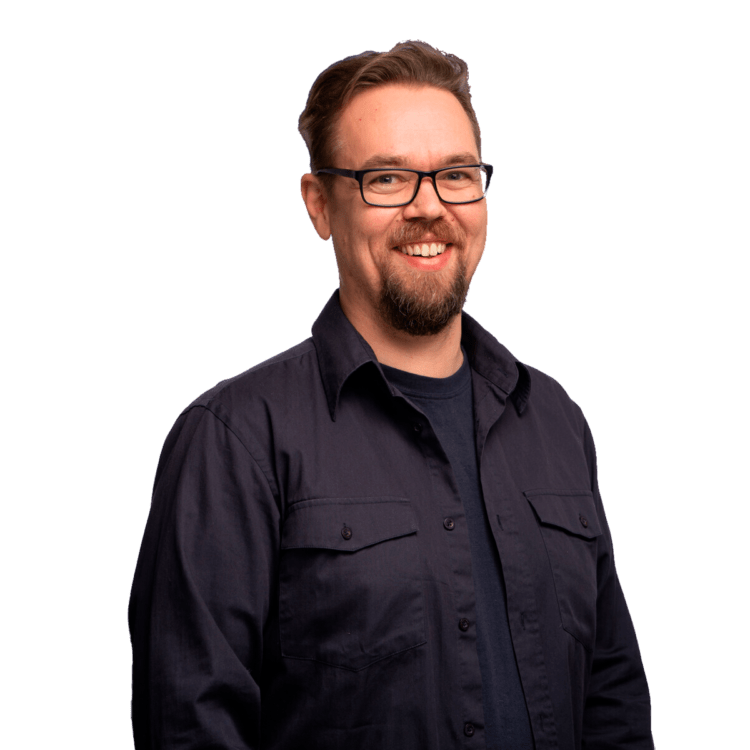 Jussi Niemensivu
Engineering Manager
Fine-graded bulky materials are typically stored in feeding, intermediate, end or other silos. From the silos, the granular material can be conveyed mechanically or pneumatically at the site or unloaded into trucks for transportation and usage at other destinations.
Most of the bulky materials stored in silos are dry and, thus, dusty. Due to health, safety, and environmental issues, their handling must be dust-free. This is where our dry unloading system comes in handy.
The dry material is removed from the silo into a tank truck/closed container, which transports the material to another destination for later use. A sealed system allows completely dust-free handling.
Suitable usage cases of our dry unloading system
All ashes – bottom ash, fly ash, filter ash, dusts
Minerals like calcite, lime, magnesite
Agricultural products like potato starch
Technical specifications of the dry unloading system
Unloading capacity ranges up to (m3/h)
100
Designed for effortless use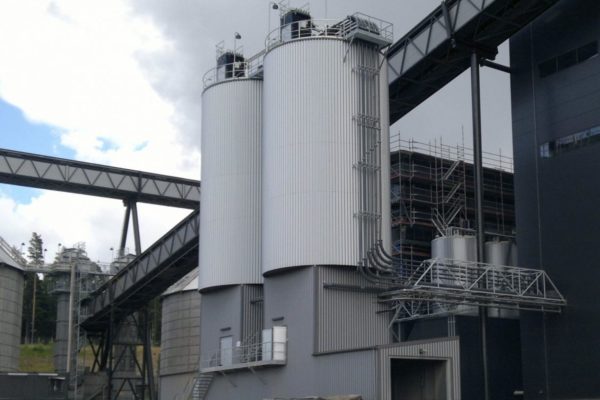 Closed system design
Compared to our wet unloading system, dry unloading offers a closed solution to prevent any dusting. The system typically consists of:
fluidized silo bottom
manual service slide gate
pneumatic knife gate valve
rotary feeder
motor-driven flexible loading chute/dust free loading sprout.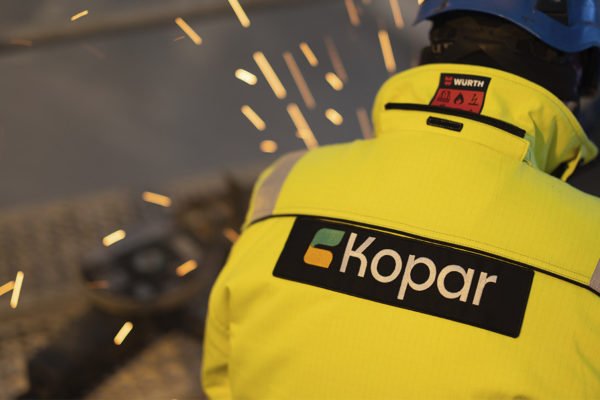 Easy operation
The entire dry unloading system is designed in-house at Kopar. As the system is fully automated and operated remotely with a control system, the tank truck driver can handle the removal operation alone.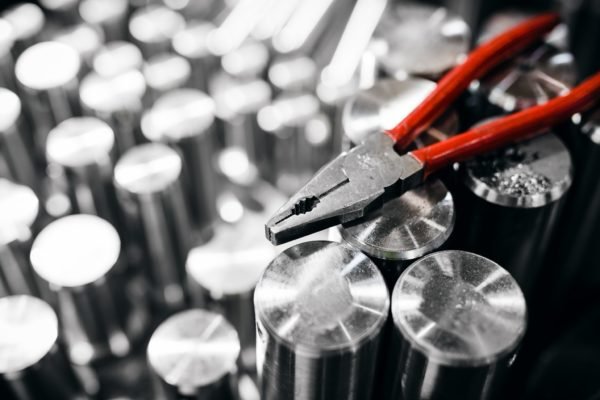 Safe unloading
Dust removal from the bellows is done directly to the silo filter, in which case a separate filter in the loading bellows is not needed. Dust-free operation ensures the safety of the user.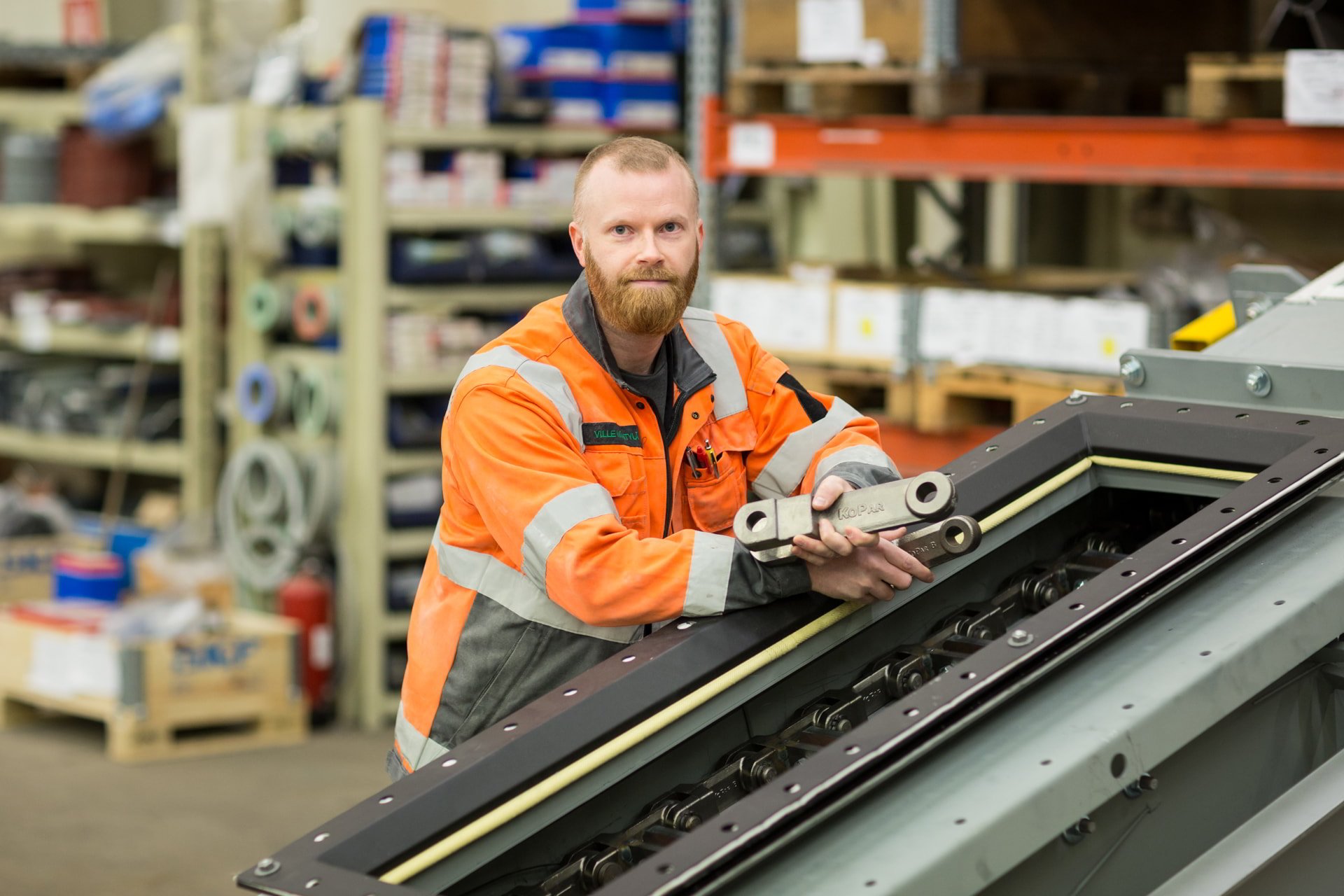 You have a challenge that needs solving?
Let us help! Contact us for more information about our products and services.