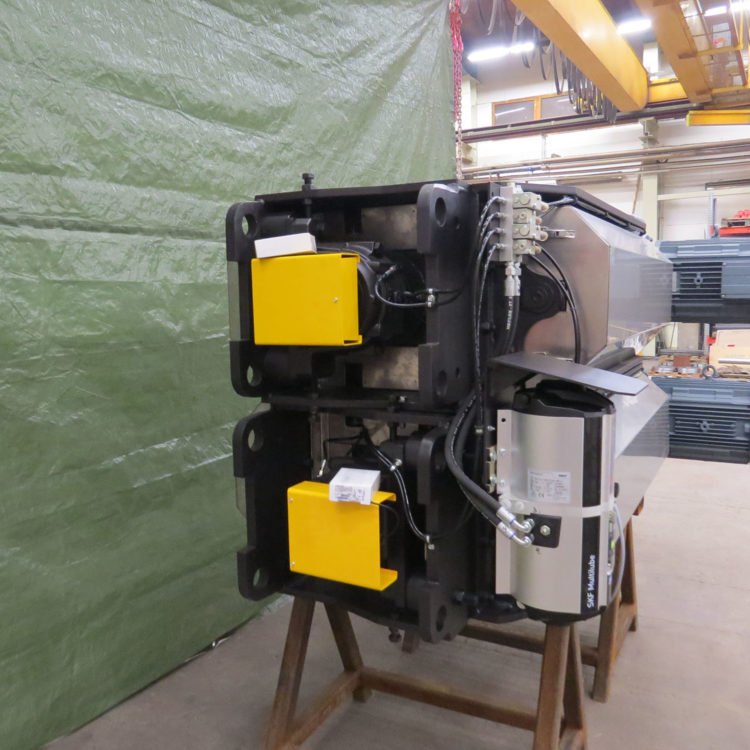 Classification & Storage / Crushers
When conveyed material needs resizing
Kopar crushers typically act as primary crushers for metallurgical lumps from waste heat boilers, slags, and dusts. They can tolerate a continuous temperature of 300 °C.
Interested? Contact: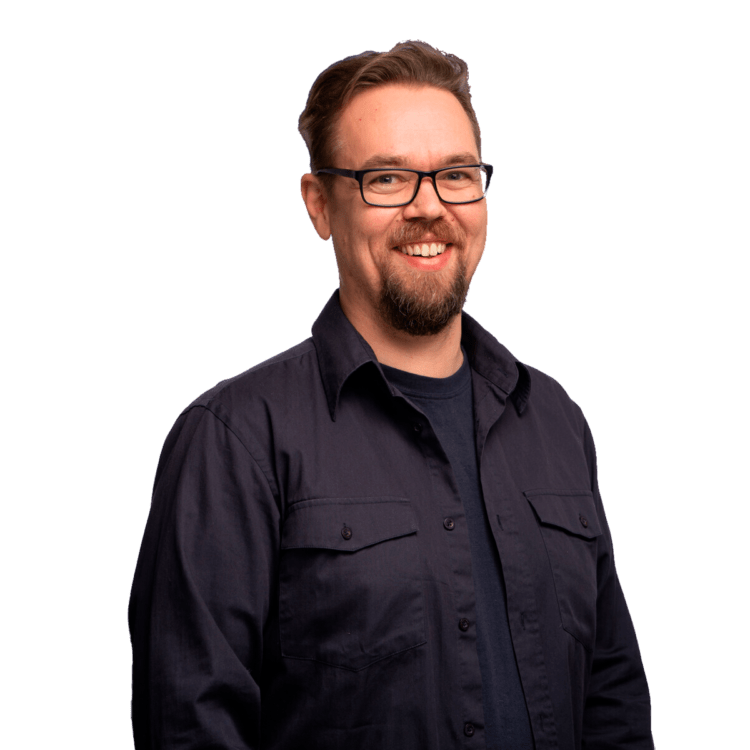 Jussi Niemensivu
Engineering Manager
Our roll and rotor crushers are suitable for crushing cloddy or lumpy materials. Waste heat boiler slag, dust lumps, and bottom ash are typical materials crushed with our solutions.
Our crushers are designed to last. When they require maintenance, our specialists ensure that the production halts are as short as possible.
You can easily integrate our crushing solutions with our pneumatic or mechanical conveying solutions to maximize your facility's efficiency and productivity.
Suitable usage cases for crushers
Metallurgical Industry:
Waste Heat Boiler lumps, dust and slag.
Energy & Power Industry:
Multiple usages for several various materials – bottom ash, brown coal, coal, lignite, limestone.
Typical features of Kopar Rotor Crusher
Inlet particle size (mm)
300 x 300
Outlet particle size (mm)
12–30
All models have the following options: cooling, heating, insulation.
A new feature with hydraulically openable blades to clear jams.
Typical features of Kopar Roll Crusher
Inlet particle size (mm)
30 x 30
Outlet particle size (mm)
< 3
with an adjustable size distribution
All models have the following options: cooling, heating, insulation.
Different crusher for different materials
Combination of crushers for optimal results
A required crushing process may consist of one rotor crusher, a combination of two rotor crushers, a combination of one rotor and one roll crusher or one roll crusher.
Rotor crushers for coarse materials
Our rotor crushers can treat relatively coarse material with a maximum inlet size of around 300×300 mm. As the typical crushing ratio is ten at a single stage, the material can be downsized to 12 – 30mm. If 12 – 30 mm is not small enough for your needs, you can continue the process either with a finer-bladed rotor crusher, or with a roll crusher, depending on the required final particle size and capacity.
Roll crusher for fine materials
With our roll crusher, it is possible to meet the final size distribution down to 100 % < 3 mm, depending on the material and the capacity. It is adjustable for your customized needs.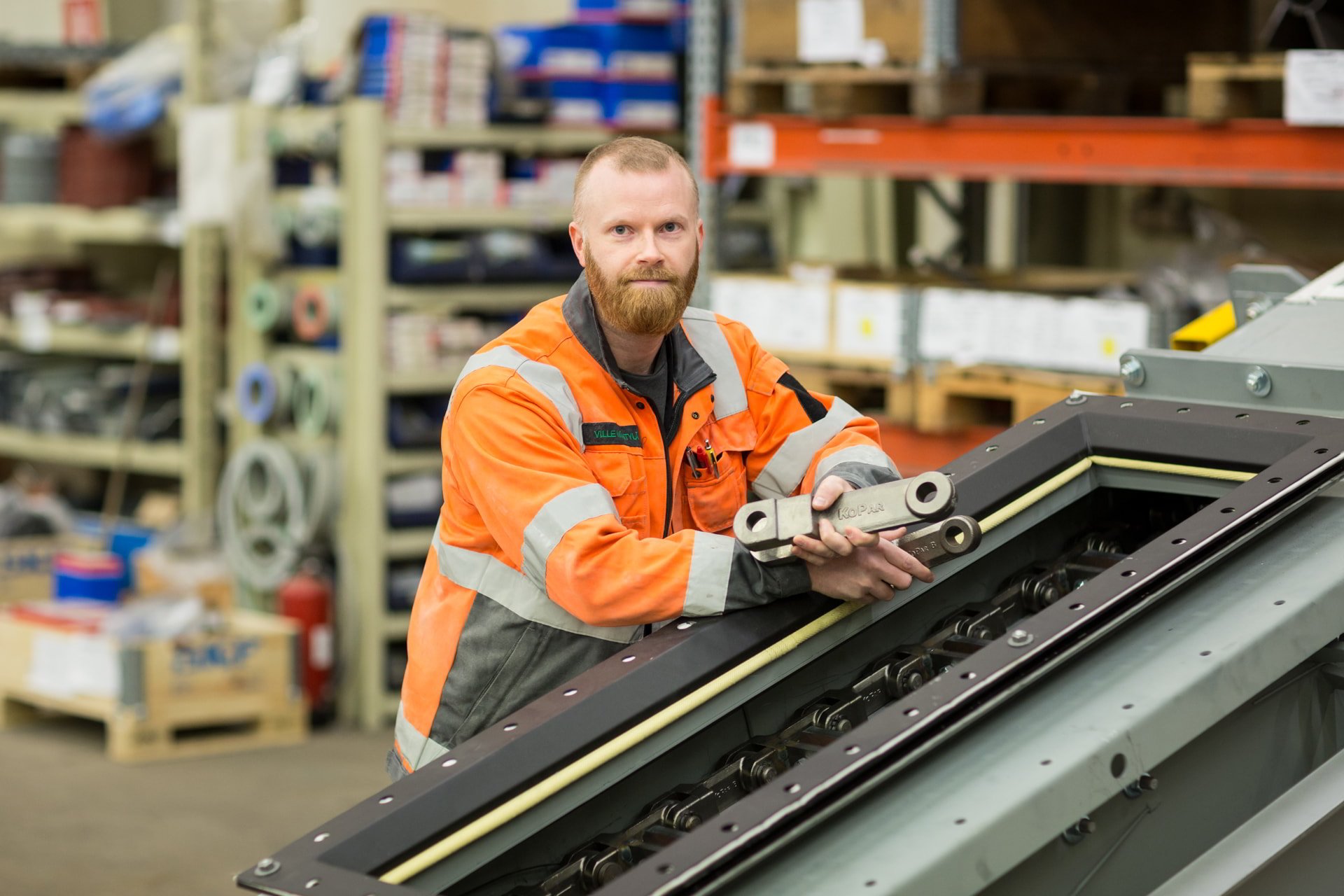 You have a challenge that needs solving?
Let us help! Contact us for more information about our products and services.