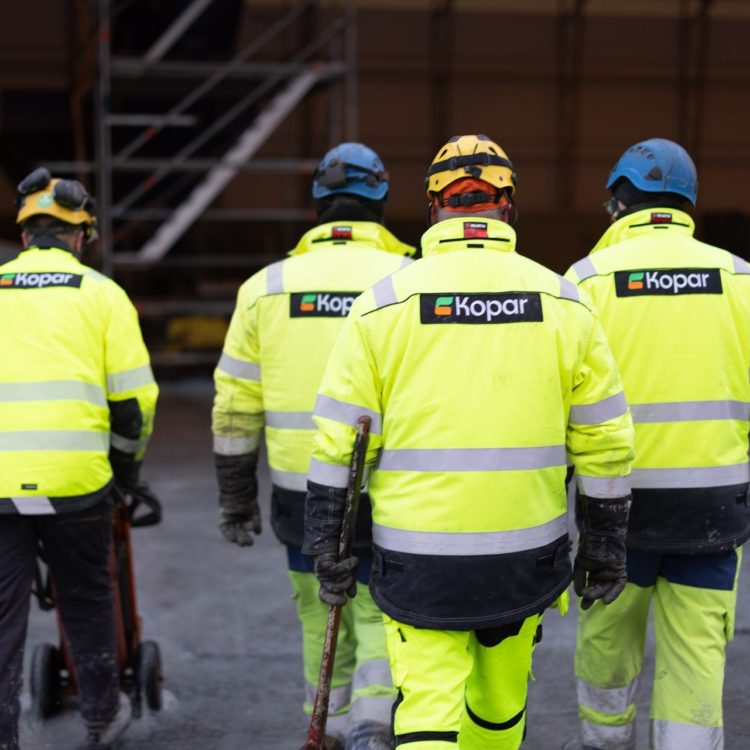 10.11.2023
Kopar will participate in the Future Battery Forum in Berlin 27-28 November
The prestigious Future Battery Forum addresses the most critical strategic topics that pave the way to a battery-powered industry and society. It serves as a platform for pioneering discussions around European market dynamics, manufacturing novelties, and sustainable battery technologies.

We invite you to join us at Business Finland Nordic Booth, where we'll showcase our cutting-edge material handling systems designed for utmost efficiency, safety, and sustainability in energy-intensive industries.
Contact us:
Interested? Contact: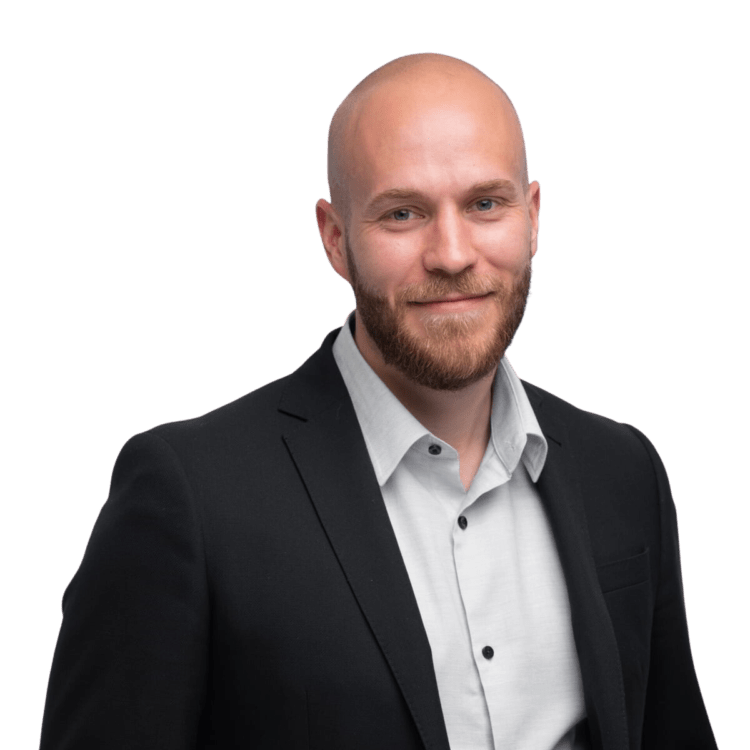 Eero Lehtilä
Director, Technology
Interested? Contact: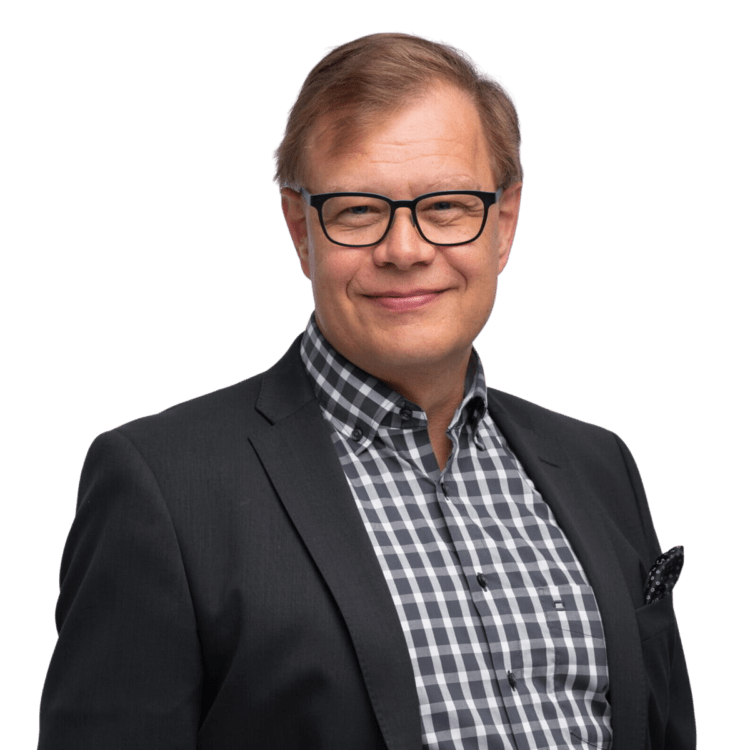 Jyri Talja
Director, Sales
Our team is looking forward to engaging with you on how Kopar can enhance your operations by:
optimizing your production processes
minimizing downtime
boosting overall efficiency with tailor-made solutions that cater to your unique needs.
The Forum is an excellent opportunity to establish valuable industry connections and discover how our custom solutions can fast-track your journey towards a greener battery ecosystem.
Meet us at: NORDIC BATTERY COLLABORATION BOOTH
Monday & Tuesday, 27-28 November
Location: Booth J06, Future Battery Forum, ECC Berlin
Watch the video to see how our NMC handling solutions offer superior operational efficiency and contribute to a smaller environmental footprint within the battery industry.