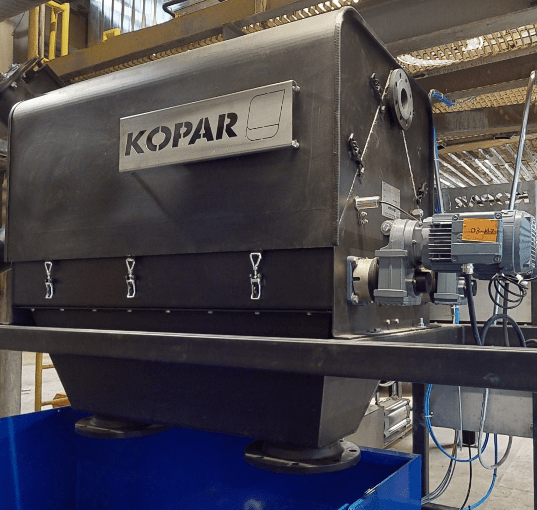 Classification & Storage / Screening
Drum Screens – Fine screening with low maintenance
Kopar drum screens are a compact solution for sorting materials and screening desired fraction sizes. They make recycling and the green transition one step easier.
Interested? Contact: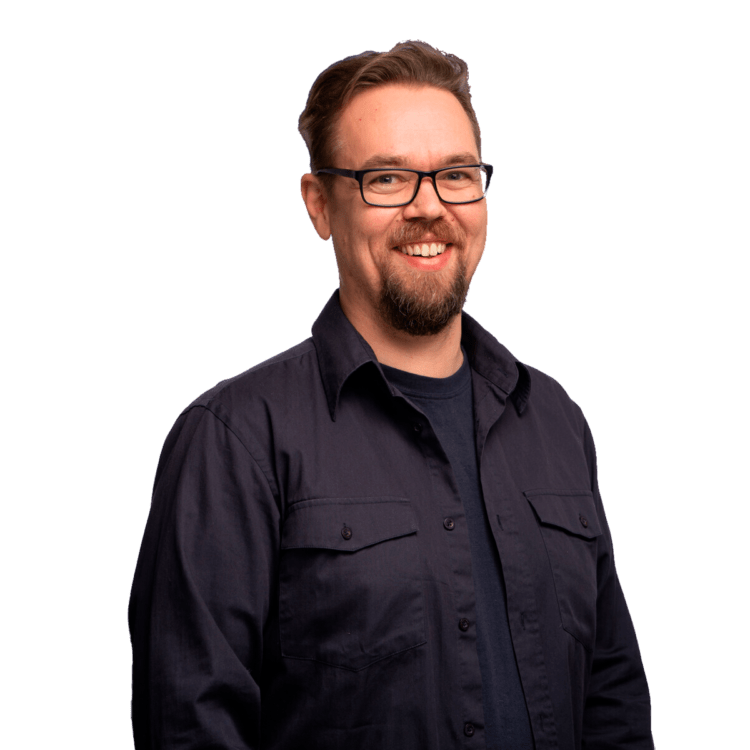 Jussi Niemensivu
Engineering Manager
The fuels burned in boilers contain more and more impurities. Therefore, receiving pure, ash-free sand from the bottom ash screening can be challenging.
Our drum screens are a reliable and compact solution for screening sand from the bottom ash stream. This process plays an important role in the green transition, as it enables the recirculation of valuable sand back to the circular fluid bed boiler.
Drum screens are also applicable for fractioning various materials, e.g. metallurgical slags.
Suitable usage cases for our drum screens
You can use our drum screens for handling free-flowing materials in:
Typical features of Kopar drum screens are:
Fractions (mm)
<0,5
0,5 – 1,5
>1,5
High availability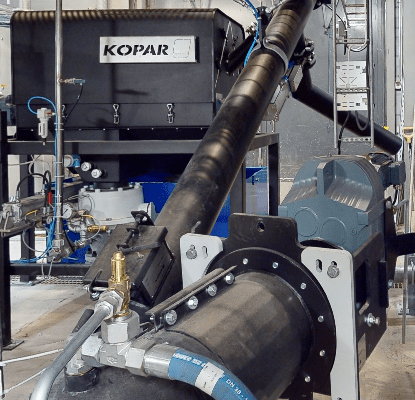 Equal distribution of material
Kopar drum screens are an effective solution for your screening needs. With our drum screens, you can easily separate coarse material from fine material. As the material distributes equally onto the screening surface, it flows freely through the screen without any build-ups.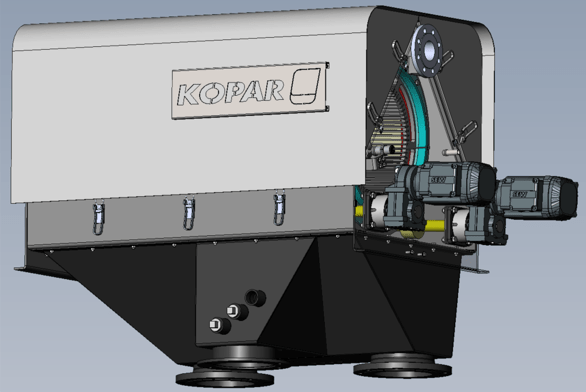 Unique design and structure
Our drum screens are a combination of mechanical and pneumatic cleaning with a unique screen drum dual-layer screening method, which makes them suitable for challenging conditions. Rotation of the drum keeps the material in constant move resulting in high efficiency and capacity.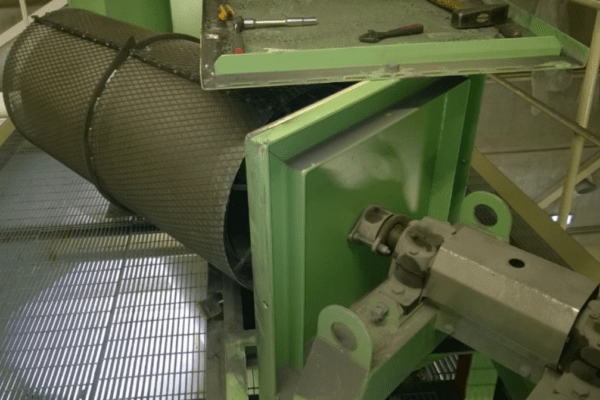 In-built cleaning mechanism
All this can be achieved with very high availability as there are several automated cleaning systems comprising mechanical brushing, mechanical impact system and automated compressed air, or any combination of these. These cleaning installations keep the screen surface open, allowing a high utilization rate of the existing screen surface area.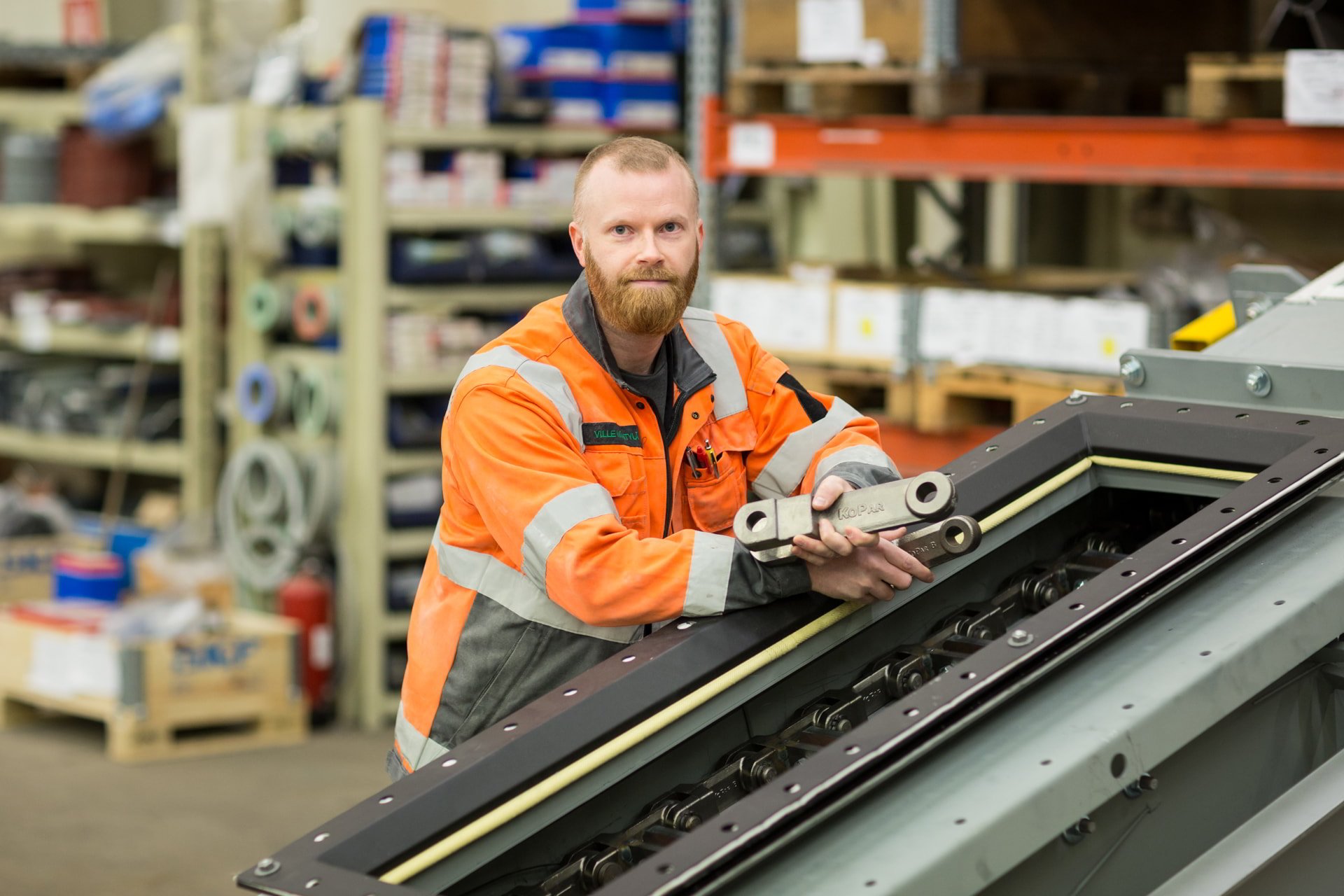 You have a challenge that needs solving?
Let us help! Contact us for more information about our products and services.